Police search for two suspects accused of grand theft auto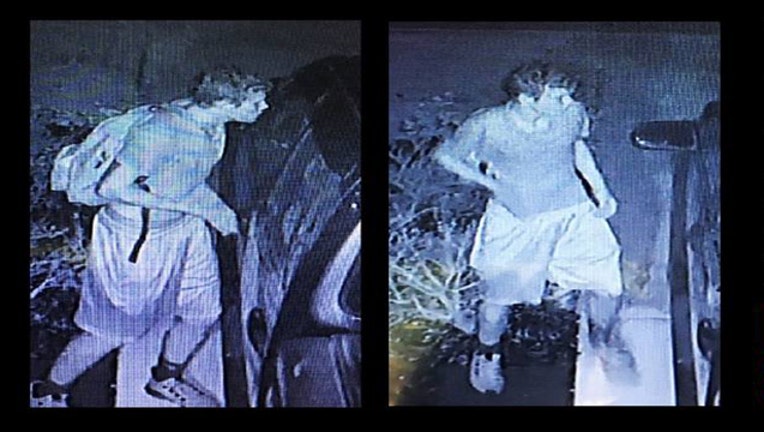 article
AUSTIN, Texas - The San Marcos Police Department is asking the public to help identify two men suspected of breaking into multiple cars and stealing one. 
According to police the crimes occurred early Sunday morning in the Blanco Vista Subdivision in San Marcos. 
Police are asking for the public's help in identifying the suspect in the picture.
The second suspect is not pictured and is believed to be an accomplice. Both suspects are described as white males.
Anyone who can identify the suspects or know where they may be is asked to contact the San Marcos PD Criminal Investigations Division at 512-753-2300.