Police searching for suspects in E. 7th Street shooting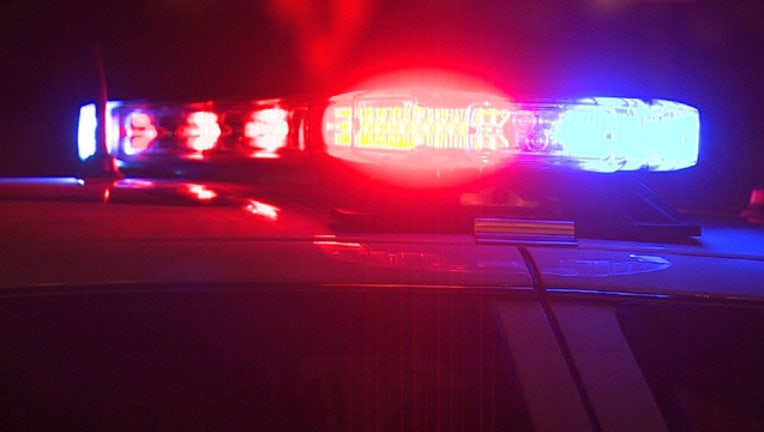 AUSTIN, Texas (FOX 7 Austin) - Austin police are searching for two suspects they say were involved in a shooting that injured two people on E. 7th Street Tuesday night.
The shooting happened around 9:30 p.m. in the 700 block of E. 7th Street near APD headquarters. 
The victims, a man and a women both in their 30s, were transported to Dell Seton Medical Center in critical life-threatening condition, but according to Sgt. Joshua Blake with APD's aggravated assault unit, are now in stable condition and cooperating with police. 
Police collected surveillance video from HALO cameras and businesses in the area to piece together what happened. The victims were downtown for a show and were getting cash from an ATM at the GULF gas station when a verbal altercation with the suspects turned physical, says Blake. 
One of the suspects, whom Blake identified as the shooter, was described as a black man in his early to mid 20s, 160 lbs, with short cropped hair. He was last seen wearing a white T-shirt, faded blue jeans with designer rips from his upper thigh to his knee, black tennis shoes and a black pair of goggles or sunglasses around his neck. 
The second suspect was a black man in his early to mid 20s, 6ft and 160 lbs with short hair or a possibly shaved head and thin facial hair. He was last seen wearing a black or dark hoodie, black undershirt and acid wash jean shorts. 
Both suspects fled on foot.