Police seek identity of suspect accused of smashing windows at 3 Pearland schools
PEARLAND, Texas - Police are searching for a suspect who they say smashed windows at three Pearland ISD schools.
Pearland police tell us the vandalism spans a two-week timeframe with the first happening on October 19 at Rogers Middle School, the second on October 28 at Miller Jr. High, and the last at Massey Ranch Elementary on November 2.
Pearland Police say a suspect vandalized these schools in the early morning hours when no one would seemingly be around.
The male suspect broke several windows, also causing damage to school property inside.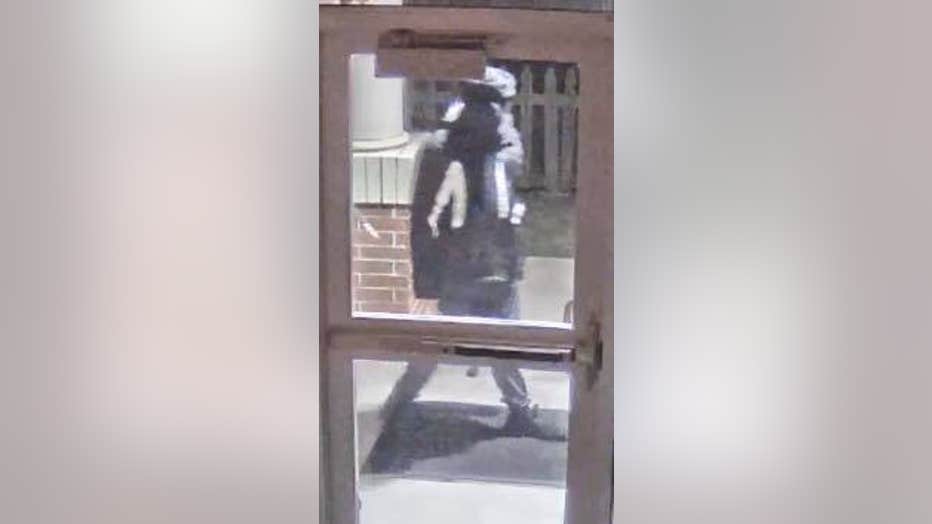 Pearland police are asking for the public's help identifying a suspect who smashed windows at three schools. (Pearland Police Department)
Right now, police tell us they are working off of limited surveillance video but hope that the suspect's distinctive hoodie with a large white stripe down the middle will help them track the man down.
The suspect, if caught, could be facing serious charges, including felony vandalism charges.
Pearland ISD has turned these cases of vandalism over to Pearland police.
Anyone with information regarding the suspect's identity is asked to contact Sgt. Mayville at 281-997-4128 or dmayville@pearlandtx.gov.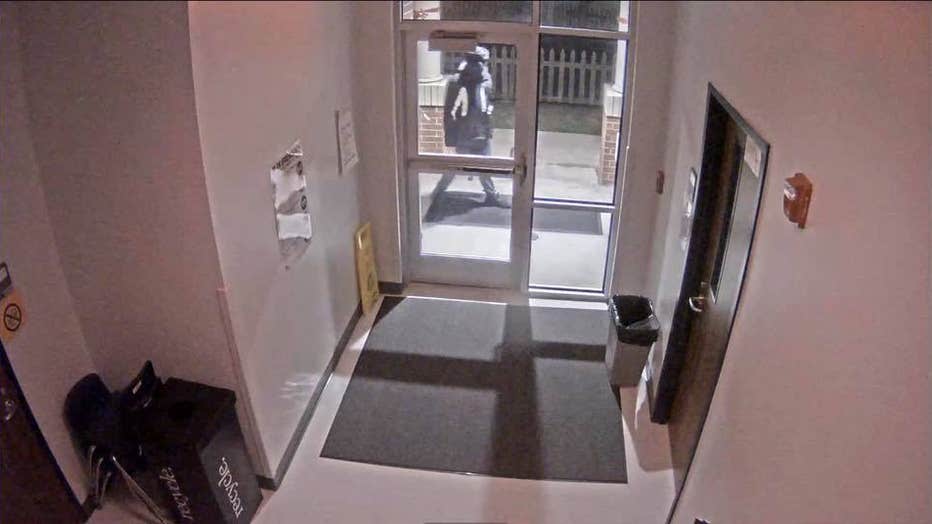 Pearland police are asking for the public's help identifying a suspect who smashed windows at three schools. (Pearland Police Department)