Police warn motorists of credit card skimmers at the gas pump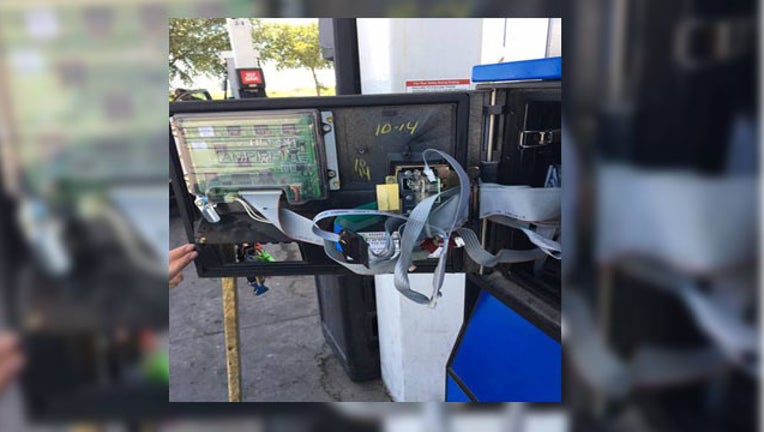 article
AUSTIN, Texas - Austin Police are cautioning consumers to be aware of fraudulent credit card skimmers found at a local 7-Eleven Store.
The store was located on 6518 Ed Bluestein Road.
On Wednesday the Texas Department of Agriculture inspected a complaint resulting in the discovery of three fraudulent credit card skimmers. TDA confirmed that the devices were found inside the pump.
The device, which can be used to reveal credit and debit cardholder information, was immediately removed by police.
TDA is warning consumers to be cautious and to report any suspicious credit card skimmers that look like they may have been tampered with to local authorities.
To make a complaint about a fuel pump, please contact TDA at 800-TELL-TDA.