Poll: 73% of Democrats would give up booze for Trump impeachment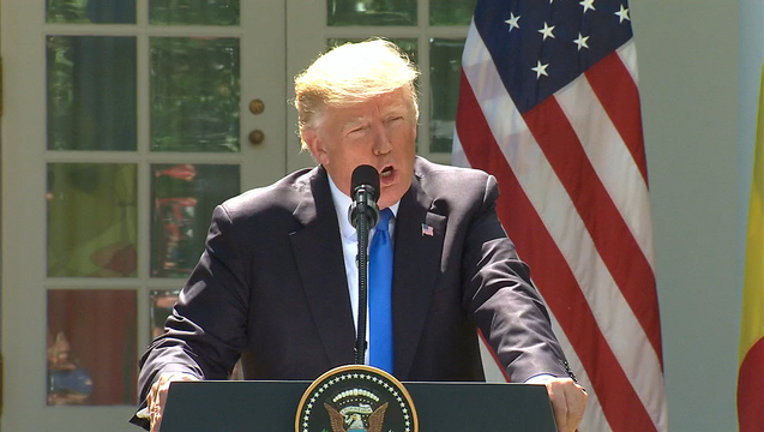 article
A new poll says 73 percent of Democrats would forever give up drinking if it meant President Trump would get impeached tomorrow.
The poll, which was conducted by detox.net, also surprisingly found that 17 percent of Republicans would stop drinking if it meant Trump's tenure as president would end.
Also according to the poll, 30.6 percent of Republicans would give up drinking if it meant the media would stop writing negative things about President Trump
The website surveyed 1,013 active drinking Americans, asking them various questions about what they would be willing to sacrifice alcohol for.