Poll finds Whataburger has best burger in America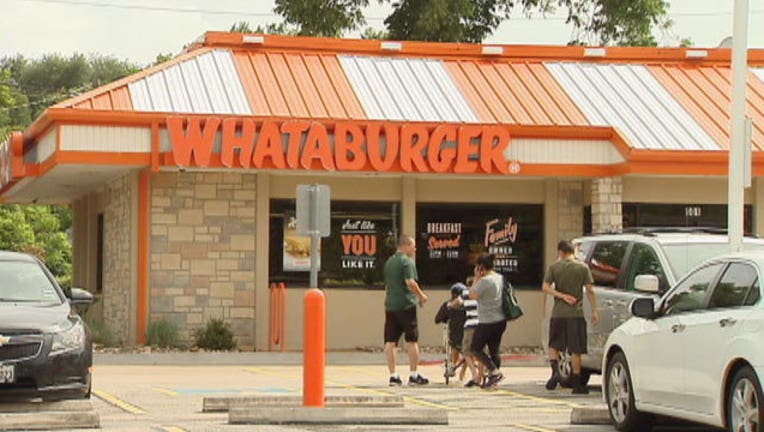 article
A magazine conducted a bracket style poll to find the best hamburger in America and in the end Whataburger has come out on top.
Fast Company began the poll on July 20 and ended it on July 24. It picked 32 contenders in total, eight each from the East Coast, West Coast, South and Midwest.
The following were the chains Fast Company chose:
East Coast
Shake Shack
Burger King
Bareburger
Cheeburger Cheeburger
Roy Rogers
Five Guys
b.good
Friendly's
Midwest
Dairy Queen
Steak 'n Shake
McDonald's
Wendy's
Hardee's
Culver's
White Castle
Winstead's
South
Checkers
Milo's
Whataburger
The Varsity
Cook Out
Fuddruckers
Burger Street
Krystal
West Coast
Umami Burger
Fatburger
Bob's Big Boy
Johnny Rockets
Original Tommy's
The Habit Burger Grill
In-N-Out Burger
Smashburger
Whataburger emerged from the South by beating out The Varsity in the 1st Round, Checkers in the 2nd Round, Fuddruckers in the quarterfinals, In-N-Out Burger in the semifinals and Five Guys in the final to be declared the champion.
You can get a full look at the Fast Company burger bracket here.