Popular Austin nightclub closes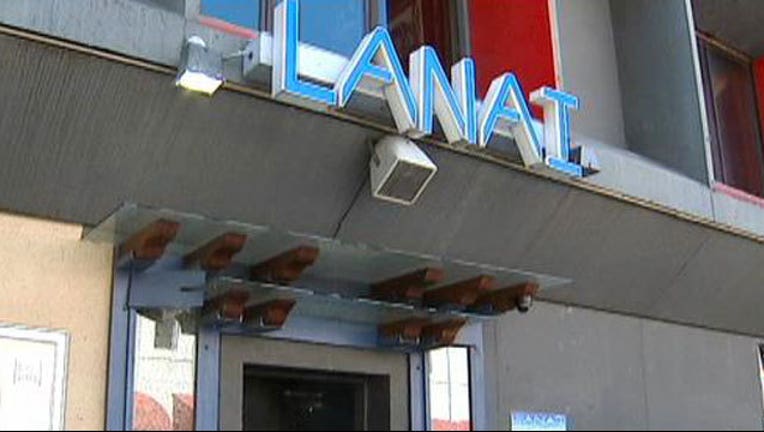 article
AUSTIN, Texas - After seven years, popular Austin nightclub Lanai is closed.
In a Facebook event post announcing its closing bash over the weekend, the establishment's owners offered a final farewell that brings speculation to the reason why the club is closing saying: "AFTER 7 MAGICAL YEARS we are sad to announce that Lanai will be closing it's doors. It has been an honor and a privilege to host such an amazing group of hardworking local DJs that have poured their hearts and souls into the music they have provided for your listening and dancing pleasure. While what we have always done may not have been the popular choice, it was a choice we would have made a million times over and couldn't have asked for a better group to navigate us through this journey."
The closing comes just a few weeks after public concern erupted about a strip club opening up in the same building that houses Lanai.