President Trump's national security adviser Sebastian Gorka out at White House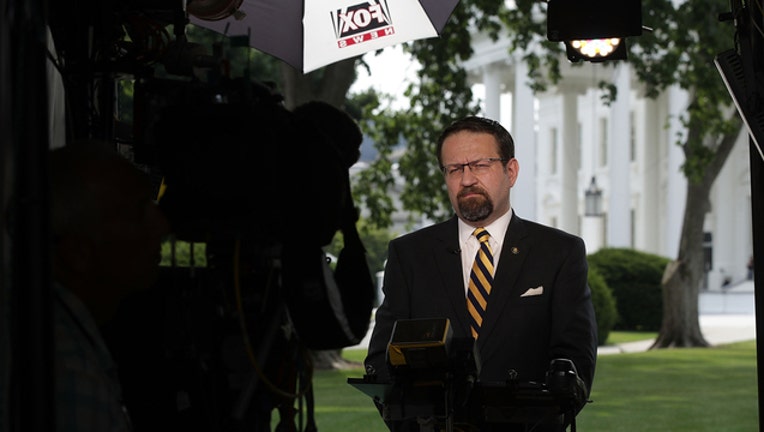 article
WASHINGTON - Deputy Assistant to the President Sebastian Gorka has left his White House position, it emerged late Friday.
It was not immediately clear whether Gorka had resigned or had been fired. In a purported resignation letter obtained by the Federalist, Gorka said the "best and most effective way" he could support President Trump "is from outside the People's House."
However, White House officials told Fox News late Friday that Gorka did not actually resign, but confirmed he "no longer works" at the White House.
A Trump adviser familiar with the circumstances of Gorka's departure told Fox News that the deputy assistant recently had a tense phone conversation with new White House Chief of Staff John Kelly in which Kelly asked Gorka why he was on a long vacation in the middle of myriad national security challenges.
When asked about his exit, Gorka texted Fox News a one-word response: "Liberating."