Proposed bill that would allow state to overrule cities on short-term rental rules altered after debate
AUSTIN, Texas - Many cities throughout North Texas have passed ordinances that say where short-term rentals can be allowed to operate, but a bill discussed Wednesday, as originally proposed, would have undone those ordinances.
Now, House Bill 2665 has been revised for the state to study that option instead.
"We use short-term rentals all across the country," said State Rep. Gary Gates (R-Rosenberg).
Rep. Gates told his fellow lawmakers that short-term rentals provide an important vacation option for large families like his.
"The only way with all our bikes we can stay together as a family," he said.
His bill, as originally proposed, would have prevented cities from banning short-term rentals in single family neighborhoods, like Grapevine and Arlington have already done. Dallas is considering a similar option.
Some families testified that short-term rentals are not a resource, but a nightmare.
"Please protect residential neighborhoods," said 7th grader Delaney Black.
Delany's mother, Jessica Black, who lives in Arlington told lawmakers that her neighborhood was plagued by constant traffic and strangers when three short-term rentals suddenly popped up.
Arlington has since prohibited vacation rentals in neighborhoods zoned residential.
"For me it was the loss of community. I wanted safe place where I could know my neighbors," said Black, the co-founder of the Texas Neighborhood Coalition.
The operator of a short-term rental business told lawmakers that the state needs to provide consistency.
"I operate in a 50 mile radius and I have to operate under 7 different ordinances," said Sharon Walker of the Texas Professional Vacation Rental Association. "Homeowners have the right to use their property as they see fit. Local cities like here in Austin have taken away that right."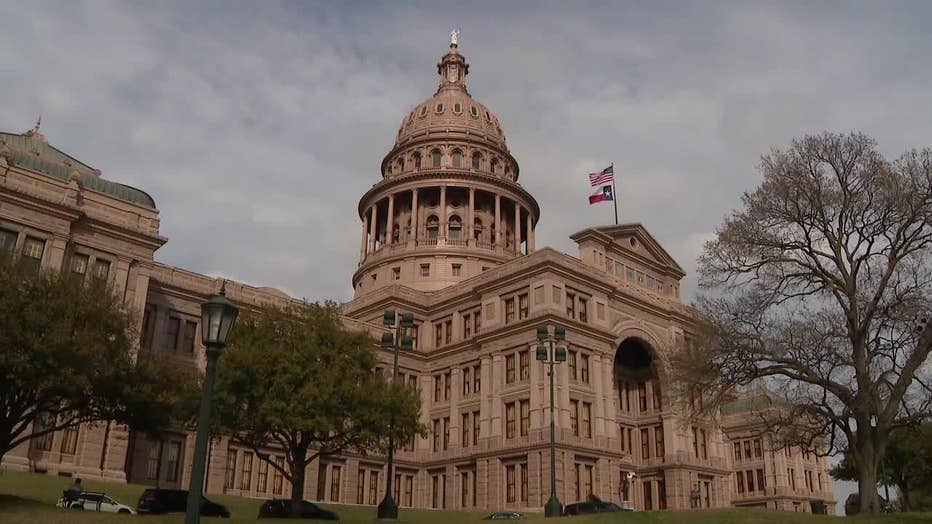 Land and Resource Management Committee chair Dewayne Burns (R-Cleburne) explained that the issue is about more than the property rights of rental owners.
"You are evangelizing for your commercial interests, and some are evangelizing for their personal property interests gives us a conundrum we are trying to balance it," said Burns.
READ MORE: Dallas proposal would eliminate 95% of Airbnb, Vrbo-type rentals in city, staff says
The bill has been revised to call for the state to study potential legislation on short-term rentals.
Dallas City Councilman Adam Bazaldua spoke against that proposal.
"This is clearly going to be a biased study if the end goals have already been established. It will be biased against local government's ability to function in the best interest of their residents. It could cost cities millions," Bazaldua said.
The councilman added that the bill is a dangerous set up for preemption legislation in 2025.
There is no date set yet for a vote on House Bill 2665.