Proposed bills would end daylight saving time in Texas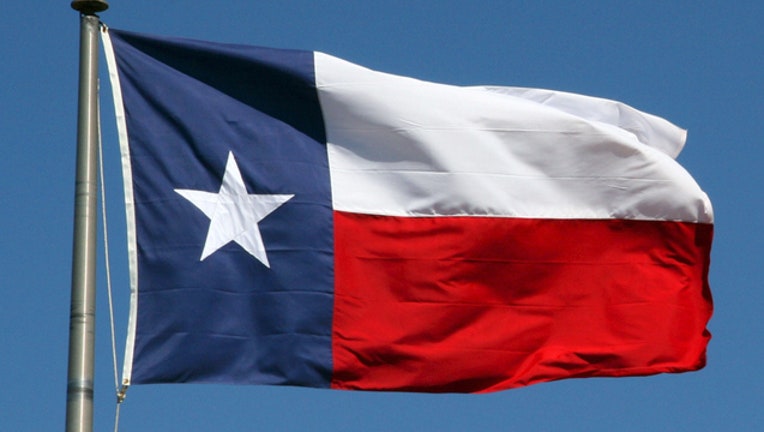 article
The debate over daylight saving time is hitting the Texas Legislature again, with bills filed in both the Texas House and Senate that would end daylight saving time.
Numerous bills have been filed to end daylight saving time over the years, but none have passed through the Texas Legislature.
The closest a bill on daylight saving time came to getting passed was in 2015, when House Bill 150 cleared a committee and reached the House floor.
For the 2019 Texas Legislature, House Bill 49 and Senate Bill 190 have been filed, with both being referred to the House and Senate State Affairs Committees.
The bills would exempt Texas from daylight saving time, including the portion of the state in Mountain Standard Time.
Rep. Lyle Larson filed HB 49, and wrote an opinion piece for MySanAntonio.com titled: "Daylight saving time has outlived its reason for being."
He argued that getting rid of daylight saving time would give Texans more time outside and give them a better sleeping schedule, which would lead to happier Texans.
"We should acknowledge that in today's world with the benefit of so many modern technological advancements, daylight saving time has long outlasted its purpose and, as a result is wildly unpopular with folks across the country," Larson wrote in the article.
It's unclear if these bills have enough approval to be passed.
They would still need to get out of the House and Senate Committees, be voted on by both the House and the Senate, and then be signed by Texas Gov. Greg Abbott.
The United States enacted daylight saving time with the Standard Time Act of 1918, with uniform time zones coming along with the Uniform Time Act of 1966.
If one of these bills is passed, Texas would join Arizona and Hawaii as the only states that have opted out of daylight saving time.
New Mexico is also considering legislation to end daylight saving time.