Quinlan 4-year-old battling cancer finally gets bone marrow transplant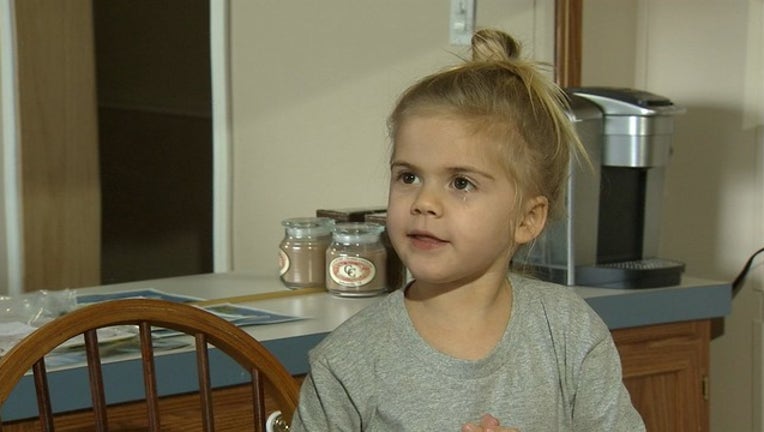 article
A Quinlan girl battling a rare form of cancer has received the life-saving bone marrow transplant she's been waiting for.
4-year-old Landrie Lay has been sick since she was a toddler.
Last November. Lay was diagnosed with MDS, a form of cancer that affects the bone marrow. Since then, her family had been desperately searching for a match for a transplant.
In January, doctors found a bone marrow match for Landrie.
The selfless gift came from a man in Germany.
MORE: Quinlan 4-year-old battling cancer finds bone marrow match
Landrie finally got her bone marrow transplant Wednesday afternoon, the day before Valentine's Day.
Her parents says she's doing well.
It will be weeks before doctor's know whether or not the transplant was a success.