QUIZ: Can you pass the 5th grade math STAAR test?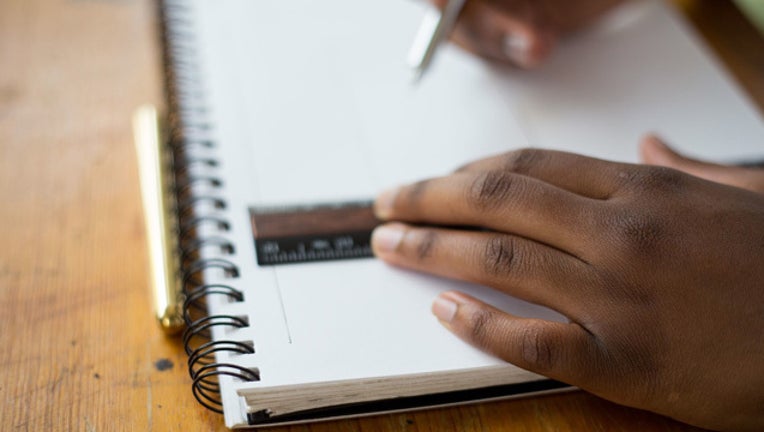 article
%INLINE%The State of Texas Assessments of Academic Readiness (STAAR), which is administered to students throughout the state annually, is designed to measure students' ability to apply knowledge and skills laid out in the state-mandated curriculum standards.
Review these sample questions released from last year's assessment to see if you have what it takes to pass the 5th grade mathematics STAAR test.
To kick off spring testing dates, several McDonald's locations statewide are offering free breakfast for students in grades 3-8 and their teachers Tuesday, April 10, from 6-9 a.m. Contact your local McDonald's for more details.
All upcoming STAAR testing dates:
April 10
Grade 4 Writing
Grade 7 Writing
Grade 5 Mathematics
Grade 8 Mathematics
EOC English I
April 11
Grade 5 Reading
Grade 8 Reading
April 12
EOC English II
April 13
All make-up sessions for STAAR assessments from April 10-12
May 7-11
EOC Algebra I
EOC Biology
EOC U.S. History
May 14
Grades 3-4 Mathematics
Grades 6-7 Mathematics
Grade 5 Mathematics (retest)
Grade 8 Mathematics (retest)
May 15
Grades 3-4 Reading
Grades 6-7 Reading
EOC English III
Grade 5 Reading (retest)
Grade 8 Reading (retest)
May 16
Grade 5 Science
Grade 8 Science
EOC Algebra III
May 17
Grade 8 Social Studies
May 18
All make-up sessions for STAAR assessments from May 14-17
-
From FOX 7's reporting partner Community Impact.