R. Kelly accused of housing a 'cult' of women in shocking report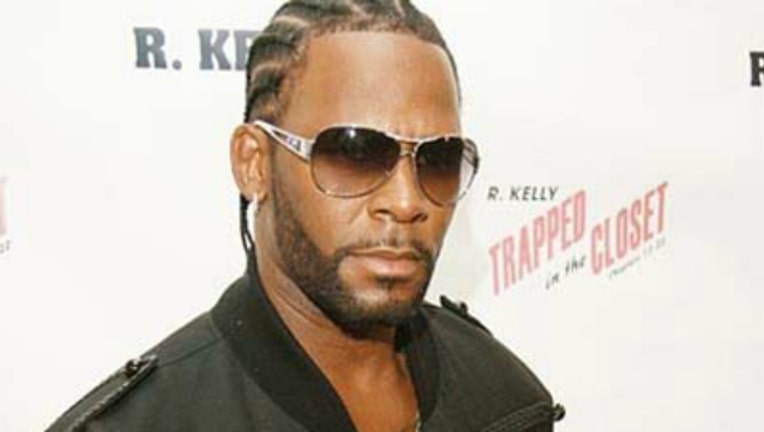 article
FOX NEWS - R. Kelly is being accused of holding women in a "cult" where he dictates everything from what they can wear and eat to their sexual behavior and controls any communication they have with the outside world, according to a Buzzfeed report on Monday.
A rep for R. Kelly did not return Fox News' requests for comment on the shocking report.
Buzzfeed claims the R&B singer, who has homes near Chicago and Atlanta, houses up to six women.
Three people who say they used to be a part of Kelly's entourage -- Cheryl Mack, Kitti Jones, and Asante McGee -- gave information on Kelly's alleged lifestyle.
Mack told Buzzfeed that Kelly runs every aspect of these women's lives.
"No. You have to ask for food. You have to ask to go use the bathroom… a master at mind control. ... He is a puppet master," said Mack.
According to Mack, Jones and McGee, there was a 31-year-old "den mother" who recently vacated Kelly's residence. The women claim there is currently a 25-year-old woman, a 19-year-old model, a 26-year-old aspiring singer and an 18-year-old singer living with the R&B artist.