Rachel Cooke's mother speaks out on 18-year anniversary of daughter's disappearance
GEORGETOWN, Texas - January 10, 2020, marked 18 years since Rachel Cooke disappeared. 
The then 19-year-old was attending Mesa Junior College in San Diego and had been home, visiting her family at the time. She was staying at her parent's house in Georgetown, Texas.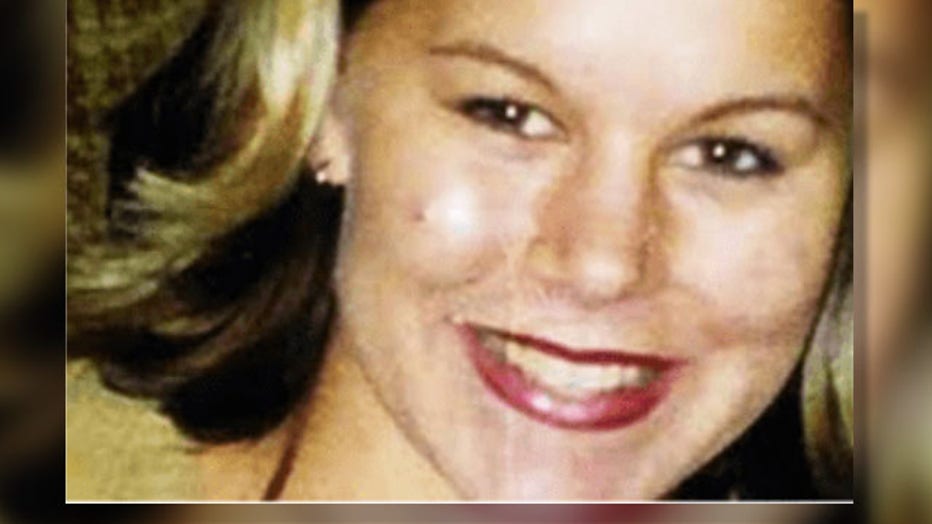 Rachel Cooke (Photo taken in 2002)
Authorities believe the former cross-country runner, left the house around 9:30 a.m. for a jog, and that was the last time anyone reported seeing her. 
 "The bottom just dropped out from under us, our whole life," said Rachel's mother, Janet Cooke. 
Cooke was wearing a gray running outfit, green sports bra, Asics running shoes and a yellow Walkman with sports-style headphones when she disappeared.
At the time she was 5'3" and weighed 115 llbs. She has blue-hazel eyes, and two heart-shaped cherry tattoos on her left foot. She also has multiple ear piercings as well as a navel piercing. 
"This needs to end. It needs to end and I can't imagine that whoever did this whether it be by accident or whatever, I can't imagine that they're feeling any less than what I'm feeling. You know, it's got to be bugging them and pulling on them."  
Rachel has now been gone for the same number of years, she lived with her family. 
In 2018 a car, linked to the case, was recovered in the Dallas area.
This weekend, the Williamson County Sheriff's Office released new sketches of two men, persons of interest in the case.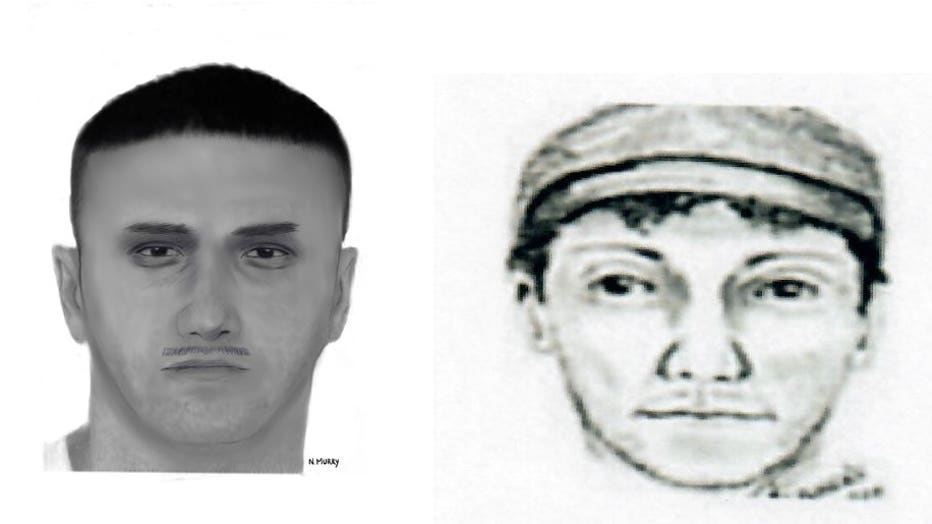 (Williamson County Sheriff's Office)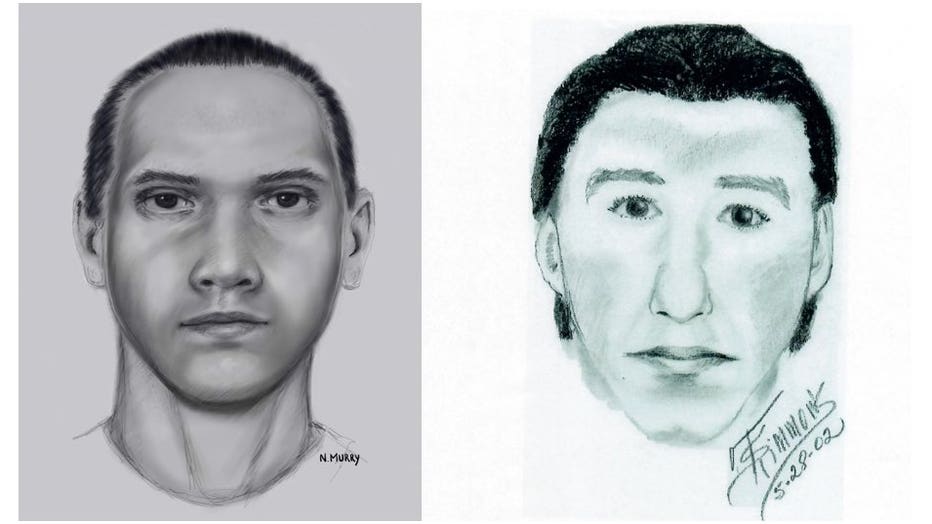 (Williamson County Sheriff's Office)
"' I do have people asking me why don't you just let it go.' Cooke said. "Once you give birth as a mother they're part of you. They're just as much a part of me as this hand -- and I'll never let go. I can live with what has happened -- but I want Rachel, I want some real closure. Even if it's the ear bone, I want to be able to give her to God."