Rachel Cooke's remembrance ceremony marks 18 years since young woman's disappearance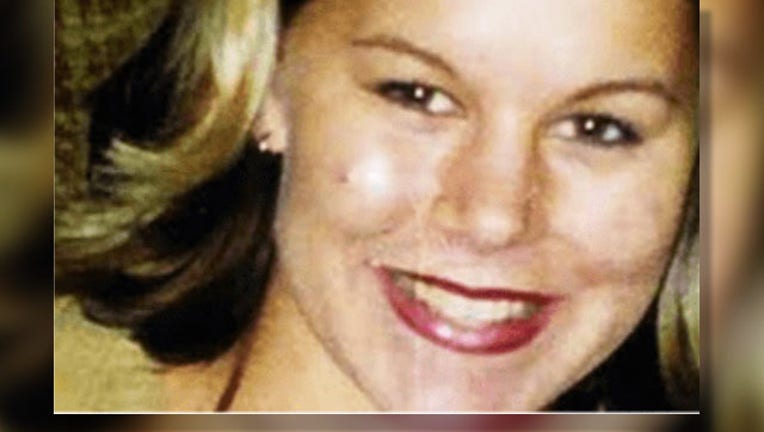 GEORGETOWN, Texas - Rachel Cooke's family and the Willaimson County Sheriff's office are holding a remembrance ceremony for the 18th anniversary of the young woman's disappearance. 
The ceremony will be held at Noon on January 10, at Georgetown High School on 2211 N. Austin Ave. The Sheriff's Office and Cooke's family will be planting a tree in her remembrance. 
In January of 2002, Cooke was visiting her parent's home in Georgetown while on winter break from San Diego Mesa College. Authorities believe Cooke left her parent's house around 9:30 a.m. for a run. She never returned. 
She was last seen walking towards her house from approximately 200 yards away. 
RELATED:  Mother of Rachel Cooke speaks about daughter's disappearance 
Cooke was wearing a gray running outfit, green sports bra, Asics running shoes and a yellow Walkman with sports-style headphones when she disappeared.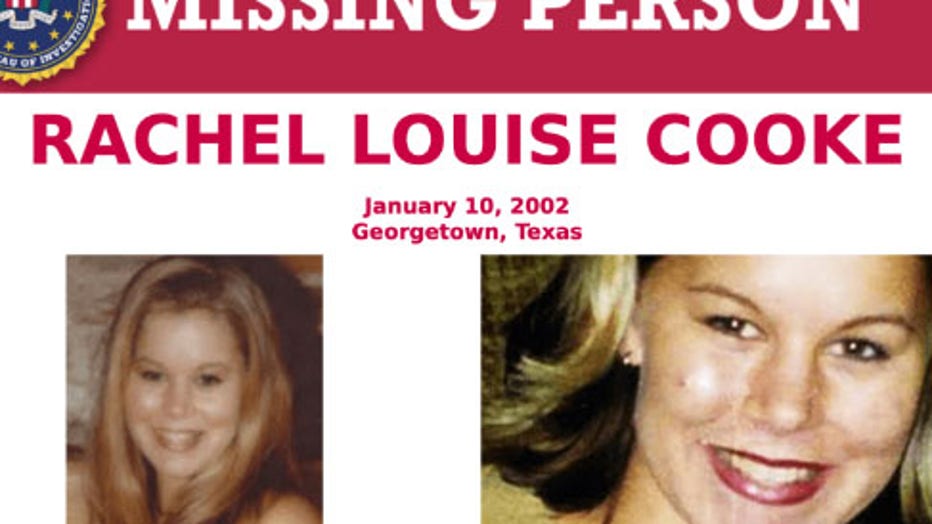 Williamson County Sheriff's Office
Around the time Cooke disappeared she was 5'3" tall and weighed around 115 Lbs. She has blue/hazel eyes with blonde hair and has two heart-shaped cherry tattoos on her left foot. She also has multiple ear piercings as well as a navel piercing. 
Willamson County Sheriff's Office says everyone is welcome to attend Cooke's remembrance ceremony.  
RELATED: FBI places billboards of missing Rachel Cooke along I-35