Rapper Fat Joe Shares Heartwarming Photo on Facebook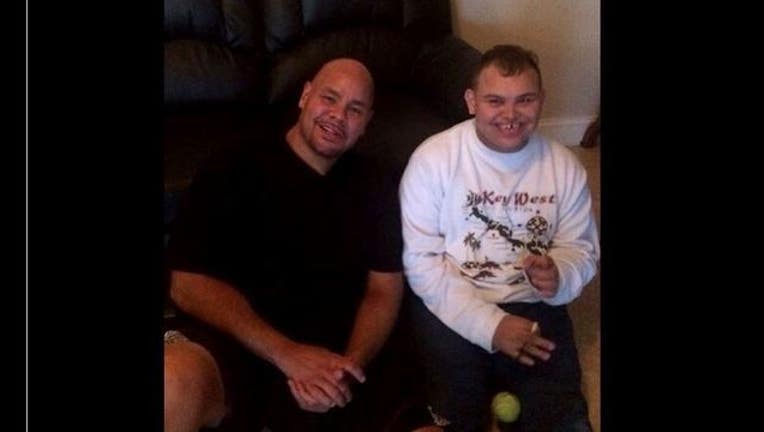 article
(WTXF) Fat Joe recently posted a photo on his Facebook page of himself and his son which quickly went viral
.
The rapper, whose real name is Joseph Cartagena, shared the photo of his oldest son Joey. According to reports, Joey has special needs.
Fat Joe captioned the photo with the following inspiring message: "I'm very private with my first born. Joey is special kid full of joy and Love. there's no way you could understand unless you have a family member who has challenges in life. He's my angel and the reason for all my blessings. I Love him to death #godisgreat."
 
As of this writing, the post has been shared more than 470,000 times.