Rare snub-nosed monkey among new species discovered in Eastern Himalayas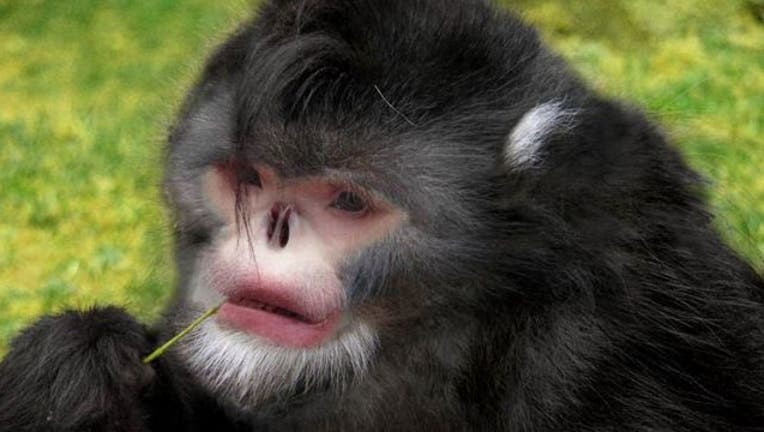 article
Move over, fall allergies. Today's hottest sneeze belongs to a rare breed of monkey. And, it's enjoying viral status on Facebook.
The snub-nosed monkey is one of 211 new species discovered in the Eastern Himalayas, according to a World Wildlife Fund report. In addition to the monkey, the new species include 133 plants, 39 invertebrates, 26 fish, 10 amphibians, one reptile and one bird.
Located in the Eastern Himalayan region of far north Myanmar, the monkeys are known as Rhinopithecus Strykeri. Scientists first heard of the species in that region in 2010 and have taken to nicknaming them "snubby" due to their snub noses.
Local legend goes that the species sneezes during rainstorms because water gets into its upturned noses. As a result, the black and white animals are known to sit with their heads between their knees when it rains.