Real estate heir's attorney maintains Durst is innocent following murder charge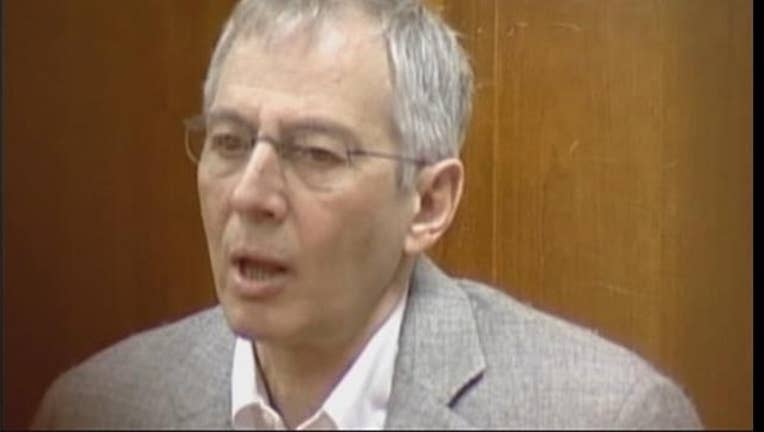 NEW ORLEANS, Louisiana - Robert Durst's attorney says prosecutors in New Orleans are preventing his client from returning to California to stand trial for the murder of Durst's friend, Susan Berman.
Lawyer Dick Deguerin wouldn't say why Louisiana won't extradite him to California immediately or what possible charges New Orleans police could file against Durst.
Durst was arrested in New Orleans over the weekend in the death of his friend Susan Berman. Berman was shot to death in Los Angeles in 2000.
"We came here to waive jurisdiction and to go back to California and get it on. Bob Durst didn't kill Susan Berman. He's ready to end all the rumor and speculation and have a trial but we're frustrated because the local authorities are considering filing charges on him here and holding him here. We're ready to go to California and have a trial," DeGuerin said.
Durst has also been suspected but never charged in the disappearance of his first wife in New York.
He was acquitted in the dismemberment death of his Texas neighbor.
He claimed self-defense in that case.
In a new HBO documentary, Durst is caught on camera, sounding like he confessed to all these murders, but DeGuerin says the documentary is misleading.