Red Bull Grand Prix of the Americas rescheduled for November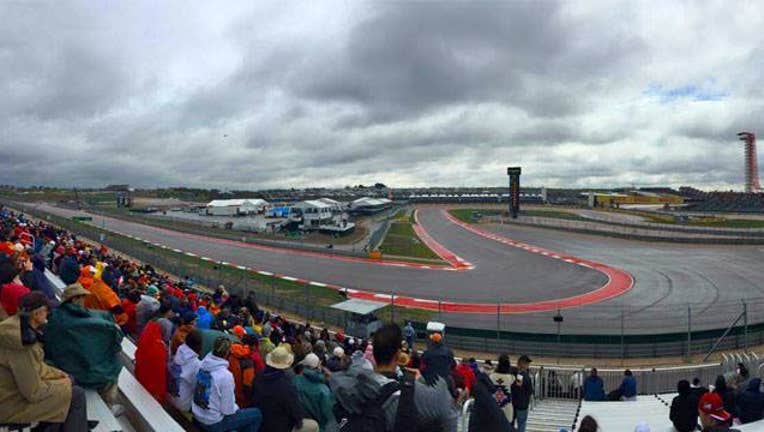 article
AUSTIN, Texas - Due to the ongoing coronavirus outbreak, the Americas GP has been postponed.
The motorcycle racing event was set to take place April 3 to April 5 but has now been rescheduled for November 13 to November 15.
Moto GP made the announcement on its website on Tuesday morning.
The announcement comes after Austin-Travis County announced they are prohibiting events with 2,500 or more attendees until May in light of last week's local state of disaster declaration related to the coronavirus. Officials with Austin-Travis County said that events are prhibited unless organizers can show Austin Public Health that mitigation plans are in place.
 The local state of disaster declaration was made ahead of this month's Spring Festival season following recommendations from interim local health authority Dr. Mark Escott, who acted on advice from an independent panel of experts. The season runs from March 13 through March 22.
Fears over the rapidly spreading novel coronavirus outbreak are causing authorities to take extra precautions with mass gatherings and events around the world. As worries over COVID-19 continue to grow, so too does the list of major events and concerts that are being called off