Reported toxic explosion in Pflugerville cleared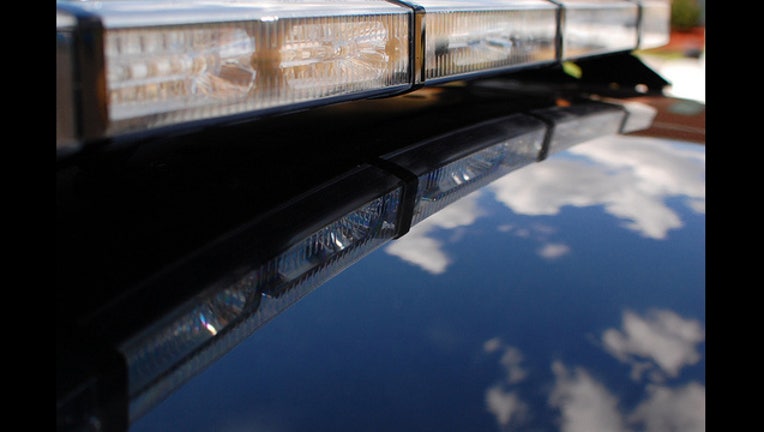 article
PFLUGERVILLE, Texas - Some Pflugerville residents got quite the scare as emergency responders investigated what the Austin Travis County EMS called a toxic explosion.
The Pflugerville Police Department said a water company driver was making a delivery of chemicals in used to treat water at a small plant in the WestPark neighborhood when two of the chemicals mixed that shouldn't have.
Emergency responders didn't know what type of chemicals were being released so for about 40 minutes a perimeter was set up. Residents in more than 140 homes in the area were told to stay inside and no one was allowed in. Jerry Garcia lives in the neighborhood and said he heard a loud boom, "It was so loud, then the next thing I saw was all the authorities around here and I said 'What the heck is going on around our neighborhood?' But anyway thank God everything is okay," he said.
No one was injured and authorities were able to quickly clean up the chemicals.
They are still investigating what happened.