Reports of a collapsed roof at the Domain, one person injured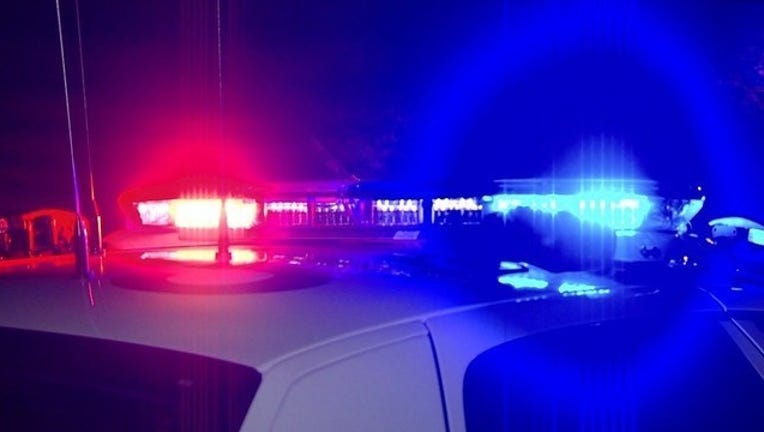 Authorities are responding to the Domain after reports of a collapsed roof. Austin Fire Info said on Twitter one person was reported to have fallen through the roof to the floor below. 
Austin-Travis County EMS said it was an adult male who fell about 20 feet. The incident occurred at 10727 Domain Drive, according to Austin Fire Info.