Reports: Southwest evacuates stranded passengers from Houston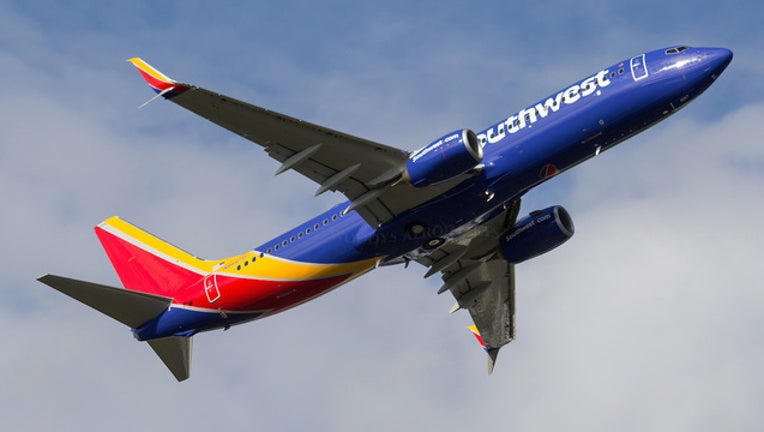 article
Southwest Airlines evacuated nearly 500 passengers stranded at Houston's Hobby Airport on Sunday, according to multiple media outlets.
The airline was able to fly five planeloads of people out of the airport on Sunday afternoon after flood waters receded from a runway at Hobby, ABC reported. A total of 486 people stranded were able to get out and landed in Dallas.
Roads around the airport were flooded out, so people were unable to leave the facility.
Southwest got special permission from the FAA to make the flights. The airline had to get the flights done before sundown because the airport doesn't have full power, CNN said.
Southwest is reportedly putting the stranded passengers up in hotels in the Dallas area.