Representative wants to protect Texas monuments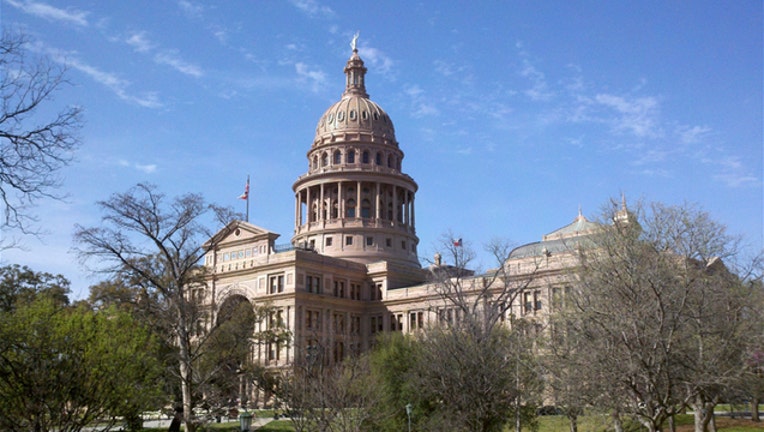 article
AUSTIN, Texas (FOX 7 Austin) - One Texas representative is hoping to protect monuments across the state by filing a bill.  
Representative Kyle Biedermann (Fredericksburg) has filed House Bill 2648, which he says is the companion of Senate Bill 226 by Senator Pat Fallon. Biedermann says monuments need to be protected in order to preserve history.
"Activist groups are pressuring local governments to remove monuments and memorials, and to rename streets and schools, etc," a statement from Biedermann's office read. 
Biedermann says that by removing monnuments, history begins to be erased. 
"The minute we allow monuments to be taken down, on the altar of political correctness, we begin to erase our history. We cannot learn as a society when deny our past by picking and choosing what we feel comfortable in remembering." 
-
READ MORE:
John H. Reagan Early College High School to be renamed Northeast Early College High School