Residents in New Zealand town have had enough of 'siren clubs' blasting Celine Dion music all night long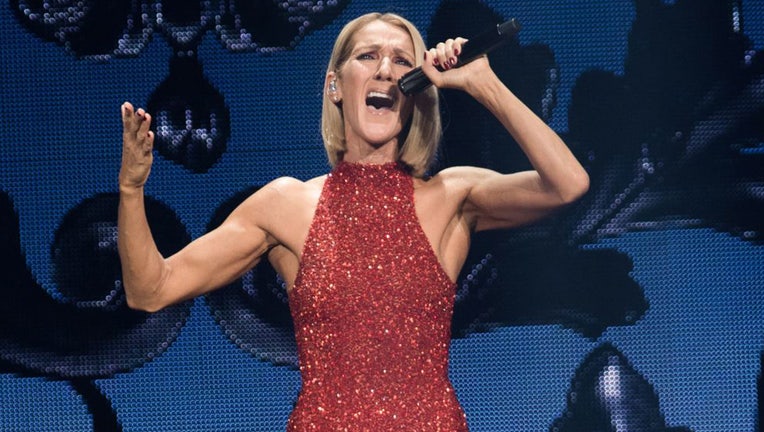 article
Remember during the '90s when you would fall asleep in front of the television and you'd be abruptly woken up at around 2 a.m. to the sound of that infomercial blasting the greatest hits and ballads? 
Admit it, some of you just sang the chorus of Celine Dion's "I'm Your Lady." 
While those days are now no more than nostalgia for many of us who grew up in that era, for one small New Zealand town, it's become an actual nuisance – let us explain. 
The small town of Porirua, New Zealand, is home to about 60,000 people. It's about 20 minutes north of Wellington and is home to the Pataka Art + Museum and is a popular destination for windsurfing and jet-skiing, according to the city's official website. 
But what the website does not tell you is that this small but beautiful town has been plagued every weekend at all hours of the night with cars and bikes equipped with built-in loudspeakers blasting the music of Celine Dion, among others. It's been going on for almost a year and the residents are tired of it. 
People began gathering in Porirua for "siren battles" in November last year to help cheer on teams in the Rugby League World Cup, according to The New York Times. 
But long after the World Cup ended, the siren battles persisted.
These battles consist of people who literally compete to see who can play the music the loudest. 
It is a subculture specific to the Pasifika, or Pacific Islander, community known as the Siren Kings, according to The Guardian. 
Members of these siren clubs have said these battles allow them to express themselves and it provides an outlet for positivity and joy, but residents in Porirua said it's become excessive. 
A petition posted on Change.org on Oct. 6, implored the mayor and city council to end this disturbance of peace. 
"Ratepayers are tired of the inaction and dismissive attitude shown by the Council and the Mayor concerning this issue. Disturbances of the peace must be enforced and ratepayers deserve better from their Council," the online petition reads. 
In an interview with The Times this month, Porirua Mayor Anita Baker said that while some clubs have agreed to stop blasting music by 10 p.m. local time, others have refused. 
"We're in a catch-22 at the moment, trying to work out who's responsible — and each person blames the next person," Baker told The Times. "But the residents just want an answer, and they want some sleep." 
The music of Celine Dion is especially popular with some of these siren clubs because her songs feature more treble-based music as opposed to bass, according to The Spinoff. 
The higher the pitch, the better the battle. 
Baker, as well as city council members, said they would work with police and siren clubs to find a solution, according to an Insider report. 
"We know the siren battles occurring are frustrating and we absolutely sympathize with residents' concerns. We are attempting to find solutions and are working with police around the issue," Wendy Walker, Porirua council's chief executive, told Insider. 
This story was reported from Los Angeles.