Retired APD K9 loses battle with cancer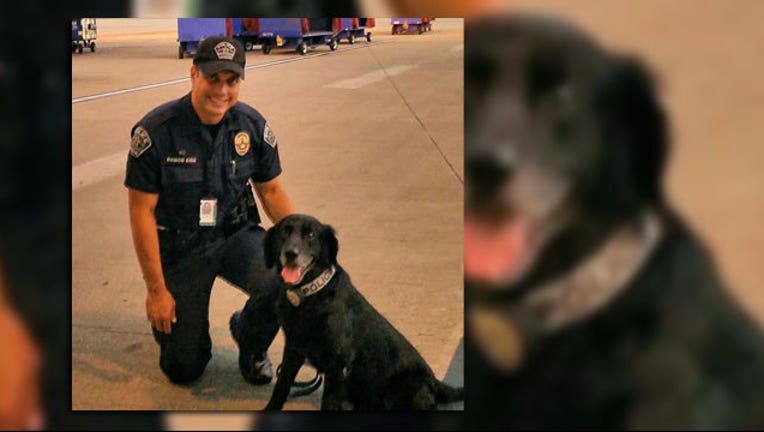 article
The Austin Police Department says that its K9, Rocky, passed away on August 5 after a battle with cancer. Rocky was a 12-year-old black Labrador mix who served the citizens of Austin in the Criminal Interdiction Unit from 2012 to 2014.
APD says Rocky was responsible for the following seizures: more than $75,000 in drug currency, one pound of marijuana, 164 grams of crack cocaine and four weapons.
Rocky served nine years as a military working dog prior to becoming an Austin police K9.
APD asks that the public keeps Rocky's previous handlers Sgt. Mutchler and Officer Ramos in your thoughts and prayers.