Richard Linklater's 'Everybody Wants Some' to open SXSW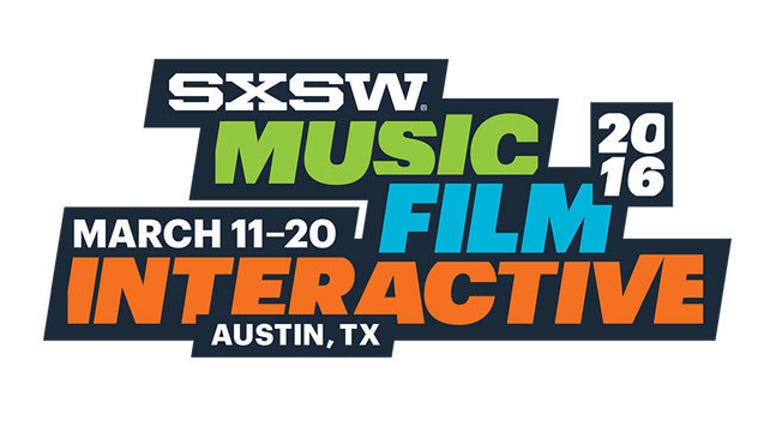 article
NEW YORK (AP) — Richard Linklater's college basketball comedy "Everybody Wants Some" will open the South by Southwest Film Conference and Festival.
SXSW announced Tuesday that Linklater's follow-up to his Oscar-winning drama "Boyhood" will kick off the 23rd annual edition of the Austin, Texas, festival on March 11. The film, written and directed by the Austin-based Linklater, is about a group of college basketball players adjusting to "unsupervised adulthood."
Named after a Van Halen song, it's a kind of spiritual sequel to Linklater's "Dazed and Confused," which partly centered on high-school football and baseball players.
Janet Pierson, head of SXSW Film, said the film is "instantly quotable and filled with great new talent ... a paean to competition and coming of age in the '80s."
Paramount will release "Everybody Want Some" on April 14.