Rollover on MoPac leaves driver dead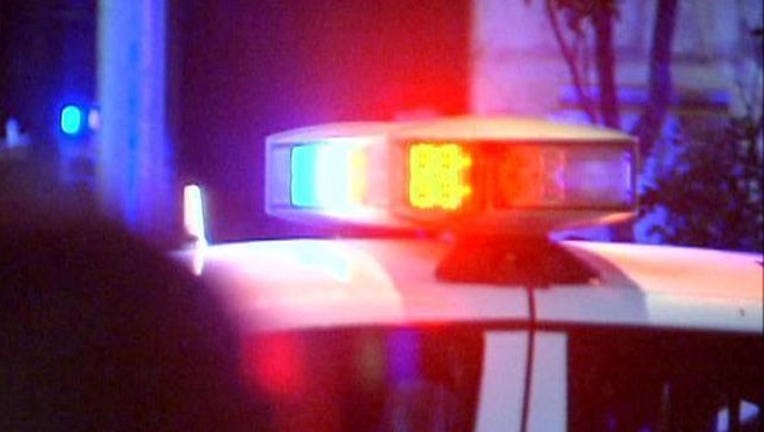 article
AUSTIN, Texas - A man is dead after a single vehicle accident early Saturday morning.
Investigators say the driver was driving northbound on MoPac near 35th Street when he lost control around 4:20 A.M. His vehicle hit the guardrail and rolled several times according to police. He was ejected from the SUV and died at the scene.
The roadway was closed for a couple of hours during the investigation.