Round Rock Police detain robbery suspect, searching for accomplice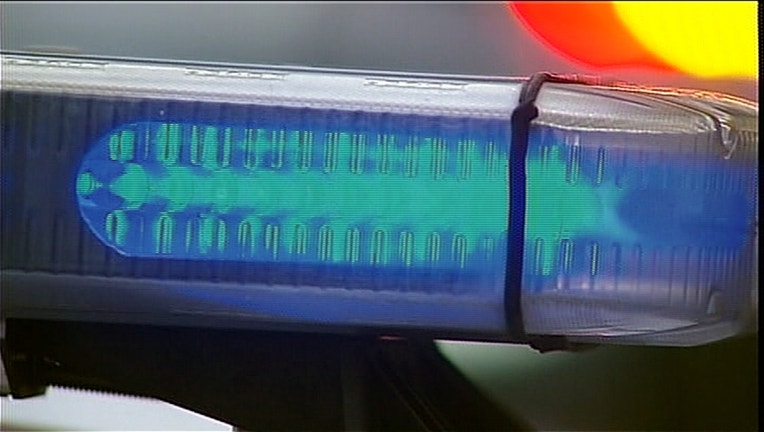 article
AUSTIN, Texas - Round Rock Police responded to a robbery on Sunday and are looking for a suspect that may have been involved. 
Police responded to a park near Buffalo Pass and Trey at approximately 5:50 p.m. for a robbery of a person. 
According to police, one subject was detained near Rock 35 Apartments in the area. 
Officers are now looking for a second suspect described as a Hispanic male wearing a white shirt and black pants. The subject was possibly in a red passenger car. 
Police have confirmed that no officers were hurt during this incident. They are asking anyone with information. on this case to call the Round Rock Police Department at 512-218-5500.