Round Rock police on lookout for armed robbery suspects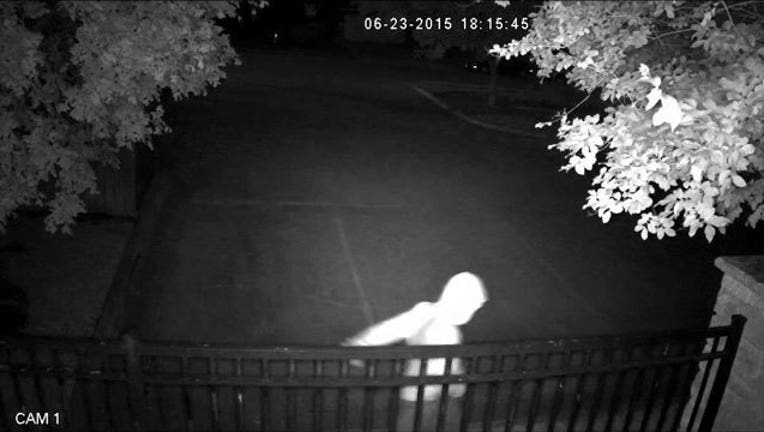 article
The Round Rock Police Department is asking for the public's help in identifying the suspects responsible who robbed and assaulted a man in the 3400 block of Rod Carew Dr. on June 22.
It happened at 9:20 p.m. Police say they responded to the area where the male victim was meeting a person, who he had been in communication with online, near the neighborhood pool. Police say while the victim was waiting, he was approached by two suspects who robbed and assaulted him before the suspects fled.
One suspect is described as follows:
Black male
Between ages 20-25 years old
Approximately 5 ft 6 in - 5 ft 10 in tall
130 - 150 lbs
Last seen wearing a dark blue hoodie sweatshirt with grey sweat pants
Second suspect is described as follows:
Black male
Heavy set
Between ages of 20-25 years old
Approximately 6ft 1 in tall
Last seen wearing a long white T-shirt
Anyone with information is asked to call Round Rock Police Detective Bernie Villegas at 512-671-2109 or Williamson County Crime Stoppers at 800-253-7867. Anonymous crime tips can also be submitted using Tip411, by texting RRPD + the tip to 847411.