Round Rock Police search for person of interest in home burglary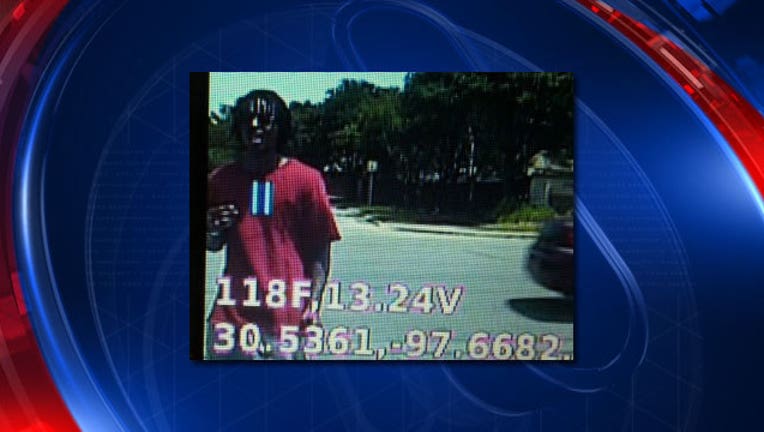 article
On Thursday, May 5, at around 1:45 p.m. officers responded to the 800 block of David Curry Drive in reference to a burglary not in progress call. In speaking with the residents of the home, officers were advised that property was taken from their home including a firearm.
While searching the neighborhood of the home, officers attempted to engage a nearby subject in the area who fled on foot. Officers gave chase but were unsuccessful at detaining the subject.

Officers set up a perimeter in search of the potentially armed burglary suspect in the Jester Farms area.
This person of interest is described as black male with dreadlocks wearing a red shirt and silver basketball shorts.
If you see this suspect do not engage or interfere. Call 911.