Russell Brand cancels opening night SXSW appearance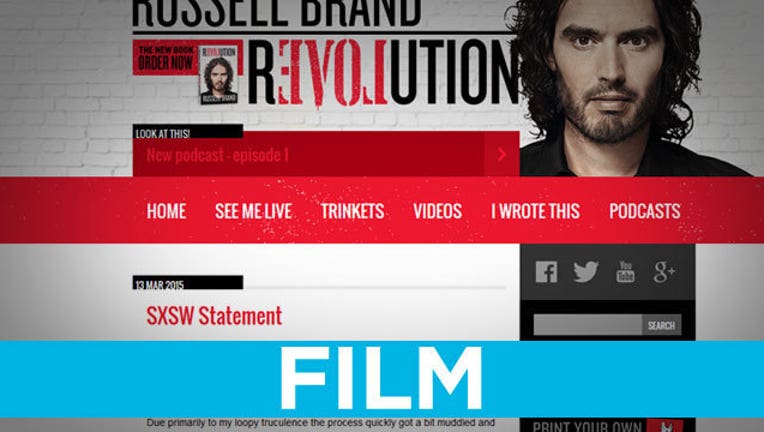 article
AUSTIN, Texas - Actor/comedian Russell Brand announced Friday that he will not be attending a scheduled appearance at SXSW.
Brand was expected to attend the premiere of a documentary film on his life.
In a statement, Brand apologized for his absence saying he could not attend because it would be "too painful" to watch.
The film, Brand: A Second Coming, documents his battle with drug addiction and former marriage to singer Katy Perry. It took seven years to produce.
In his statement, Brand praised the film's director but said "posthumously, this is a great honor but while alive, (the film) is oddly intrusive and melancholy.
Brand also apologized to the organizers of SXSW.
You can read his full statement, here.

Brand: A Second Coming is directed by Ondi Timoner.