San Angelo woman, boyfriend, charged in 2010 slaying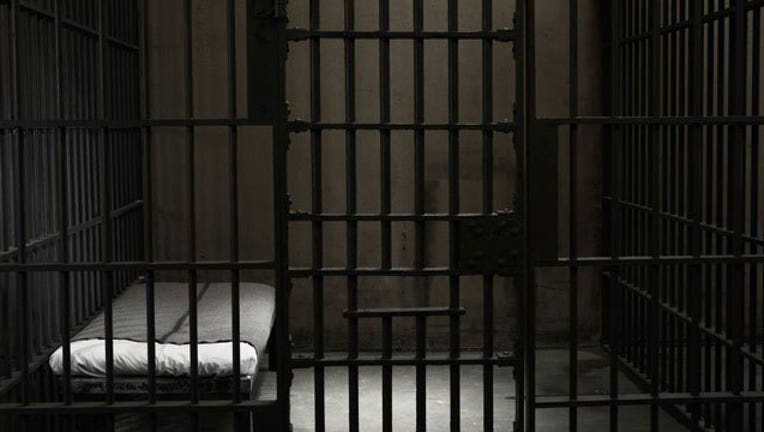 article
SAN ANGELO, Texas (AP) -- A West Texas woman and her boyfriend have been charged in the 2010 slaying of another man she dated whose body was found in a park.
Tom Green County jail records show George Dale Simmons and Kimberly Linthicum were being held Tuesday on murder charges.
Simmons also faces a parole violation charge and was held without bond. Linthicum's bond was $210,000, including a theft charge.
No attorneys are listed for the suspects from San Angelo, who are charged with killing Brian Plunkett. The Ringgold, Louisiana, man worked in San Angelo but disappeared in June 2010. His remains were discovered four months later at San Angelo State Park.
An affidavit says Linthicum dated both men, the trio used drugs together and the suspects planned to rob Plunkett.