San Antonio officials: Second travel-related case of coronaviurs under investigation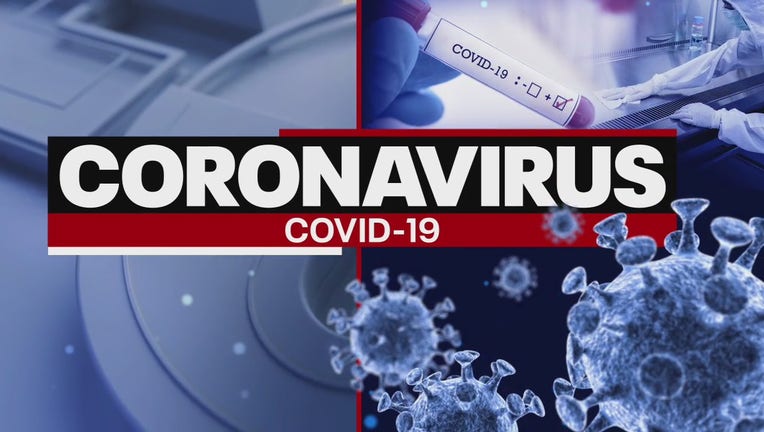 article
SAN ANTONIO, Texas - A second travel-related case of COVID-19 is being investigated in San Antonio, according to the San Antonio Metropolitan Health District.
The patient recently traveled to Japan and had a history of underlying health issues, officials say.
This now brings the number of travel-related COVID-19 cases in San Antonio to two.
"A detailed contact tracing investigation for this individual is already taking place and the information will be shared with the public when it is complete. The individual is receiving treatment. This confirmed case of COVID-19 is not a community-spread case. A community-spread case indicates that infection has been spread from a person who did not have exposure to the illness or a travel history," San Antonio Metropolitan Health District officlas. 
The announcement comes a day after Governor Abbott declared a state of disaster for Texas. 
San Antonio has recently implemented a drive-thru COVID-19 testing facility, the first of it's kind in Texas.