Convicted human trafficker sentenced for recruiting girls to work at strip clubs, engage in prostitution
AUSTIN, Texas - A San Antonio man was sentenced by a jury to 35 years in prison on human trafficking charges, and 15 years for aggravated promotion of prostitution.
28-year-old Eric Laranze Taylor was arrested and charged in 2018 following a joint investigation by the Texas Alcoholic Beverage Commission, Bexar County District Attorney's Office, and Bexar County Sheriff's Office.
Investigators received reports in the summer of 2018 that a 16-year-old girl was working as a dancer at multiple sexually-oriented businesses in Central Texas, including some licensed to sell alcohol by TABC, according to the agency.
The investigation revealed the girl had been recruited over social media by a man identified as Taylor to strip in various men's clubs and engage in prostitution. Investigators also learned he had provided the teen with fake ID documents to facilitate her employment at the clubs.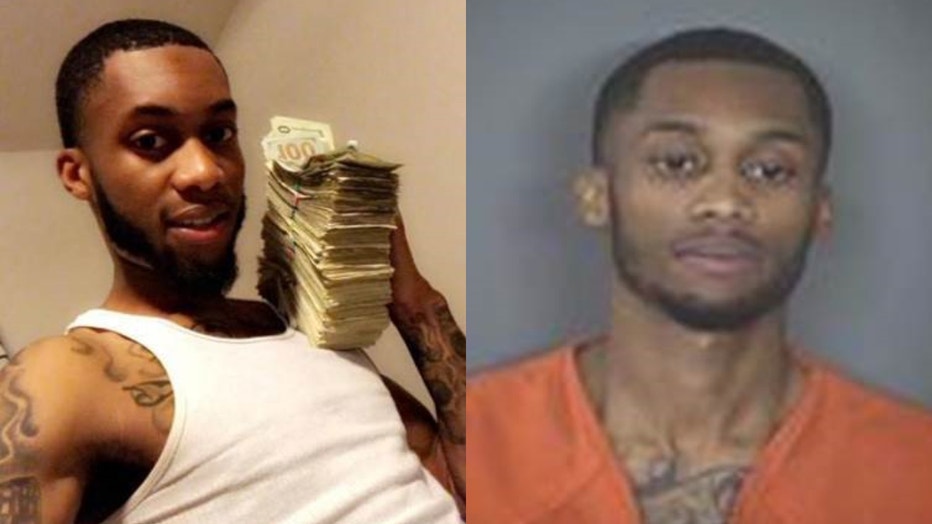 Evidence later uncovered showed that over several months, Taylor had recruited at least three minors and two 18-year-old women to come to San Antonio to live with him and work at strip clubs in San Antonio, Houston and Travis County, says TABC.
TABC says its agents identified and charged several managers who hired the minors to work as dancers. One of the clubs, the Blush Men's Club of San Antonio, also had its liquor license canceled in 2019.
Details of the operation were also shared with members of the Texas Legislature, who later went on to pass needed legislation prohibiting sexually oriented businesses from hiring anyone younger than 21 and requiring employers to use E-Verify and other tools to ensure all workers are of legal age.