San Antonio woman dies after being hit by police car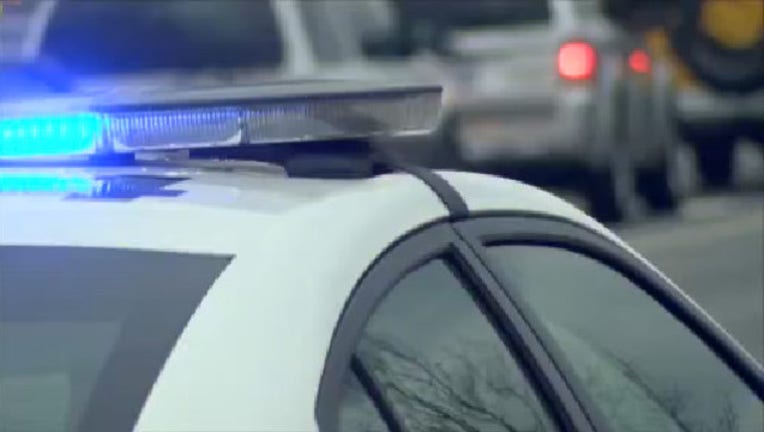 article
SAN ANTONIO (AP) -- San Antonio police say a 63-year-old woman was fatally struck by a police car after an officer responded to reports of fireworks in her neighborhood on the Fourth of July.
Police said Josephine Carter died Tuesday from head trauma. Police said in a statement that "the details surrounding this tragic accident are still under investigation."
Police said the officer had responded to a call about a person shooting off fireworks. After that person agreed to stop and went inside, the officer was driving off when he heard an impact at the front of his car and found he'd struck Carter.
Police say the cul-de-sac was dark and Carter was wearing dark clothes.
Carter's neighbors said she'd been sitting outside their house before she was struck while returning to her home.