San Marcos murder suspects turns himself in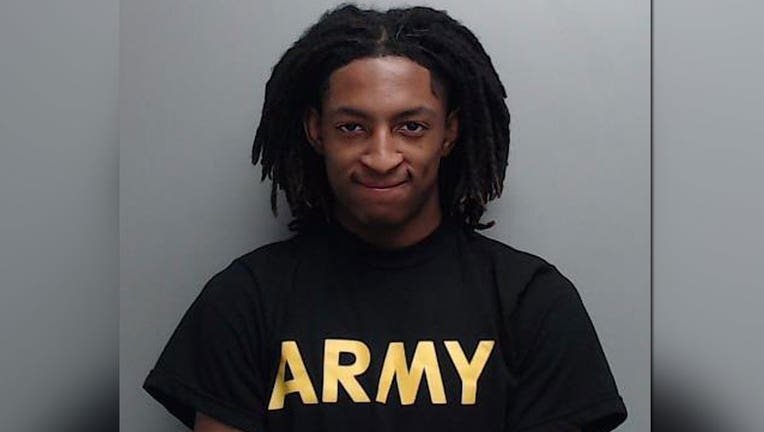 article
SAN MARCOS, Texas - The suspect in the fatal of a shooting of a woman in San Marcos in May has turned himself in.
Officials say 20-year-old Steven Deshawn Crawford turned himself in to the Hays County Jail. He was identified as the suspect in the May 30 shooting death of 21-year-old Ivoryana Chante Ballard.
On May 30, the San Marcos Police Department says officers responded to reports of a shooting at around 6:51 p.m at the Redpoint Apartments (formerly The Woods) at 650 River Road.
RELATED: Victim identified in San Marcos fatal shooting, search for suspect
When officers arrived they found a woman inside the apartment who appeared to have been shot. The woman was later identified as Ballard and Ballard was pronounced dead at around 7:40 p.m.
San Marcos police began an investigation and identified Crawford as the suspect and issued an arrest warrant but did not know of Crawford's whereabouts at the time.