San Marcos Police are looking for driver involved in hit and run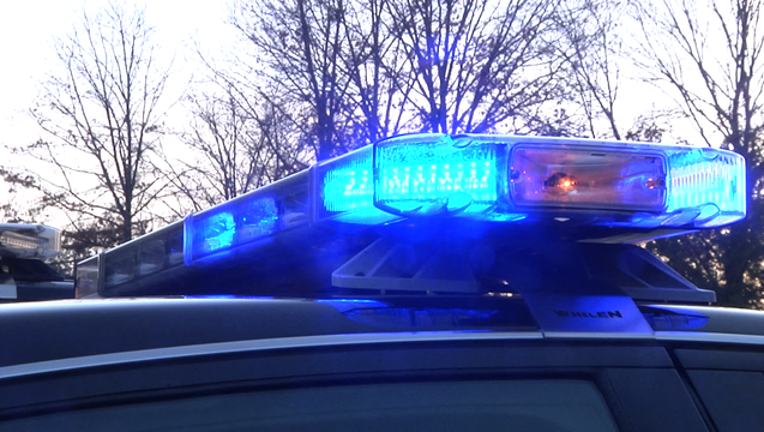 article
SAN MARCOS, Texas (FOX 7 Austin) - San Marcos Police Department are looking for the driver they say is responsible for a crash that left one man with serious injuries Saturday.
The incident happened at around 10:29 p.m. near the intersection of N. LBJ Dr. and Hutchison Street.
According to police 54-year-old Pedro Ybarra and his daughter 23-year-old Larissa Ybarra were walking along the intersection's crosswalk when they were struck by a maroon-colored, 2007-2010 four-door Chevrolet Tahoe, SMPD said.
Officials say both victims were taken to Seton Hays, the father was admitted to the ICU with severe head injuries with possible permanent brain damage and is currently in a medically induced coma. 
Larissa has been released from the hospital with minor injuries, according to SMPD. 
Accordng to police the car allegedly fled the scene north on North LBJ Drive, then west on Hutchison Street, south on Guadalupe Street and west on Hopkins Street.
Witnesses say they observed a maroon colored 2007-2010 Chevrolet Tahoe with possible damage to the driver side bumper fleeing the scene, according to SMPD. 
Officials say witnesses were unable to record a license plate.
Anyone with information regarding the case should contact Detective Travis Davidson at 512.753.2315.