San Marcos seeking artists to create mural at Wonder World Park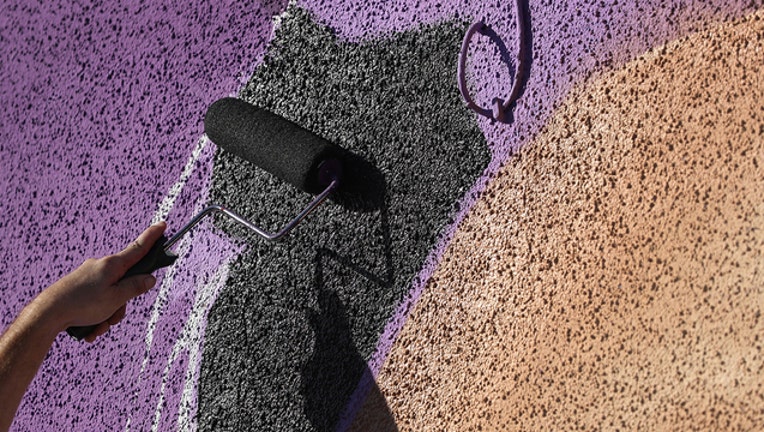 SAN MARCOS, Texas (FOX 7 Austin) - The city of San Marcos is seeking to commission a mural at Wonder World Park to be completed by August.
The city is asking for proposals from professional visual artists or artist teams designing a mural for an exterior wall at 1000 Prospect Street. The goal of the project is to beautify and add character to the area while adding to the growing collection of mural art and deterring graffiti.
According to the request, the mural must be substantially complete by August 2019 and the stipend for the project is up to $5,000 depending on the square footage of the design. Materials will be provided by the city.
The application deadline is Sunday, June 16 by 11:59 p.m. CDT.
The selection will be based upon the artistic merit, appropriateness and originality of the design, whether or not the concept promotes the themes, and the artist's qualifications.
The design, according to the city, must be a mural with bold colors and patterns that are visually engaging for residents and visitors and be a local landmark that inspires people to take photos with it to share on social media.
The full call for artists is available here with additional information for submitting the proposal and details on the project.