San Marcos Walmart reopens after bomb scare, no explosives found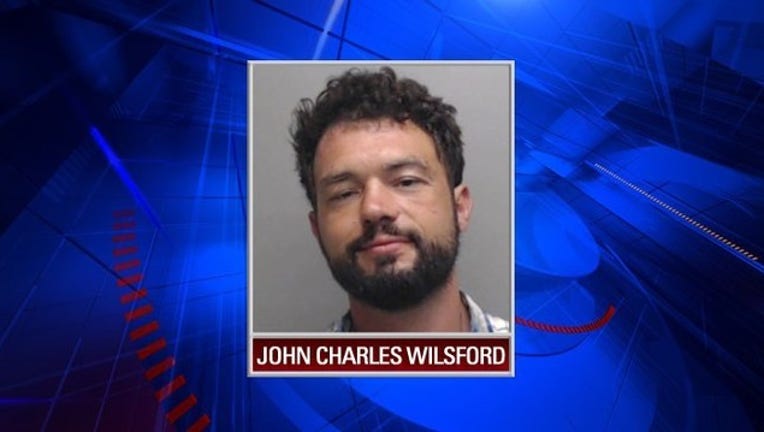 article
The City of San Marcos says that the Austin Police Department's bomb squad found no explosives in a backpack that a man said contained a bomb. The store was evacuated for several hours but has since reopened. The man who made the threat is in police custody.
It all started just before 5:30 a.m. when officer were called to the store because a naked man, identified as John Charles Wilsford, was found unconscious in the restroom.
When officers arrived, Wilsford was outside the store fully clothed and police say he indicated he had a bomb in his backpack which was located just outside the front of the store.
Wilsford was taken into custody and is charged with possession of a hoax bomb.
Officials say about 100 people were evacuated from the store at about 5:30 a.m. and once it was determined to be safe, employees and customers were allowed to return to the store just before 10 a.m.