Sanctuary city standoff looms as ICE director vows agent surge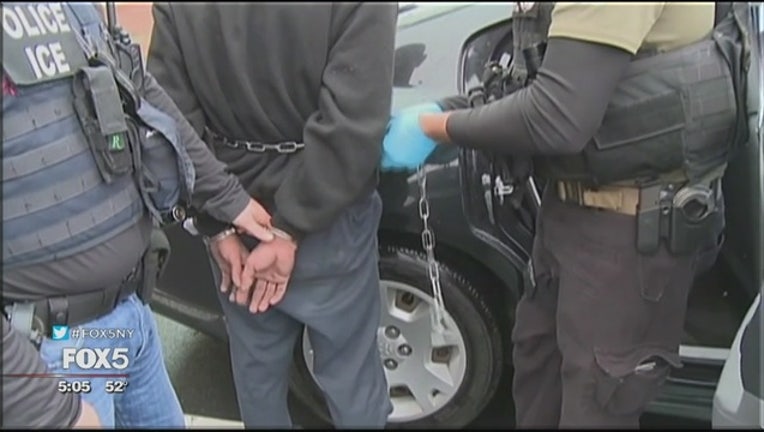 article
The acting ICE director is vowing to use new resources to target undocumented immigrants in sanctuary cities – a move likely to hit resistance from mayors and local law enforcement who previously have refused to cooperate with federal authorities.
ICE Director Thomas Homan told The Washington Examiner he thinks sanctuary cities like New York and San Francisco are "ludicrous" and plans to direct extra agents to those areas.
"What I want to get to is a clear understanding from everybody, from the congressmen to the politicians to law enforcement to those who enter the country illegally, that ICE is open for business," Homan said.
Attorney General Jeff Sessions also traveled Friday to Philadelphia, one of the nation's biggest sanctuary cities, to call out the local government for not cooperating with federal immigration policies. He said such cities "aren't giving sanctuary to law-abiding people but criminals" and urged Philadelphia to "reconsider carefully the harm they are doing to their citizens."
Read more on FOX NEWS.