SC mother charged with homicide after putting baby in refrigerator for 3 hours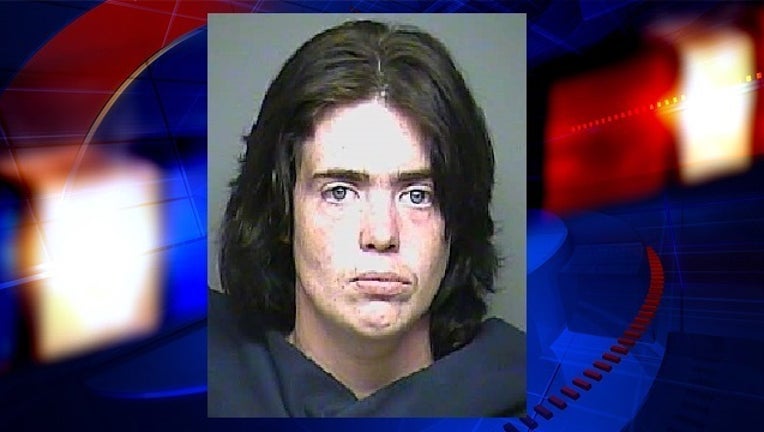 article
CHESTER, SC (WJZY) - A Chester County mother has been charged with homicide by child abuse after putting her infant in a refrigerator at their home, according to SC Law Enforcement Division.

Angela Renee Blackwell, 27 of Chester, is accused of putting her 4-day-old inside a working refrigerator and closing the door. 

The affidavit states it was about three hours before Blackwell took her 4-day-old out of the refrigerator and called for medical attention.

The infant was taken to Chester Regional Medical Center and pronounced deceased.

The incident happened on February 27. Blackwell was arrested on Monday, August 22.
Related: Family says video tape may prove Chester Co. mom's innocence in homicide case

We will update this story as more information becomes available.