Schlitterbahn founder dies at the age of 89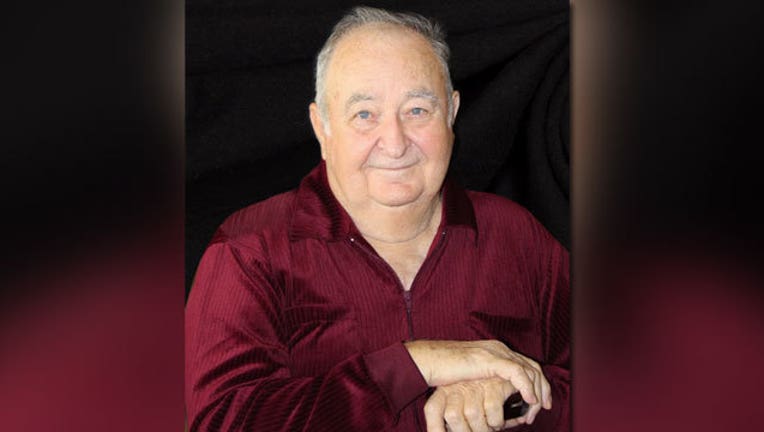 article
Robert Ray Henry, the founder of Schlitterbahn water parks, has died at the age of 89. The company says Henry died on October 31 after a prolonged illness.
Henry and his family started Schlitterbahn in New Braunfels in 1979. The family named the water park by combining the German words for slippery (Schlitter) and for road (bahn).
Gary Henry, President of Schlitterbhan and Waterparks and Resorts and Robert's eldest son, said in a statement, "My father, from the very start, hoped to have a family business where he and his children could work together."
"All of us will miss him dearly. We will miss his leadership, his guidance, and his insights. We are blessed that he leaves behind a legacy of hard work, dedication, and commitment to those who both work here and to generations of guests who have made memories in the parks he made possible," Gary added.
Besides the New Braunfels location, the company also has parks in South Padre Island, Galveston and Corpus Christi as well as Kansas City, Kansas.
The company asks the public to share memories on its Facebook page. You can do that here.