Search for man who attempted to pick up a child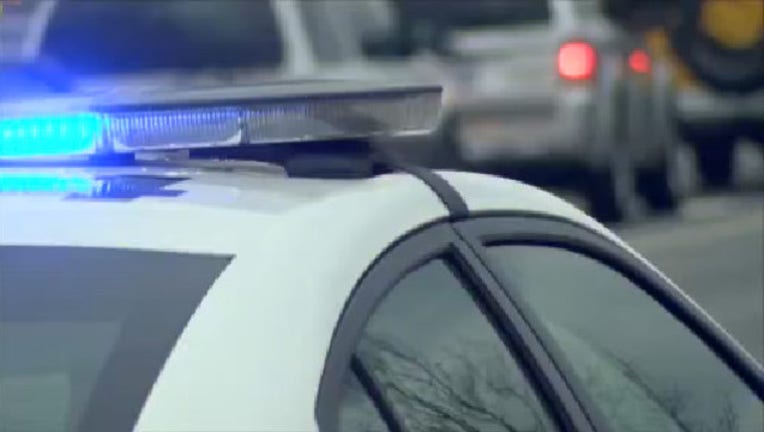 article
The Austin Police Department is asking for the public's assistance in identifying a suspicious person. 
According to APD, police officers responded to a suspicious vehicle call in the 4500 block of Cat Mountain Drive at approximately 6:30 pm on Tuesday, April 25, 2017. When officers arrived on scene they were told that a suspicious man drove his vehicle past a male child before turning around and stopping next to him. 
The suspect then cursed at the child and demanded that he get into the vehicle. 
The boy was able to run away unharmed and notify his parents. 
The suspect vehicle is described as:
Single cab pickup truck
Bright rainbow colors on truck (red, yellow, orange, green, blue, and purple) going from the top to the bottom of the vehicle at a slant
Running boards
Trailer hitched on back
Tinted windows
Rear passenger tire had a blue smudge about the size of a hand
APD is seeking the public's assistance in locating and identifying the suspect in this case.
If you have information, please contact the APD at (512) 974-8146 or Crime Stoppers at 512-472-TIPS or use the new Crime Stoppers App. You can also submit tips by downloading APD's mobile app, Austin PD.