Searchers respond to midair aircraft collision in Alaska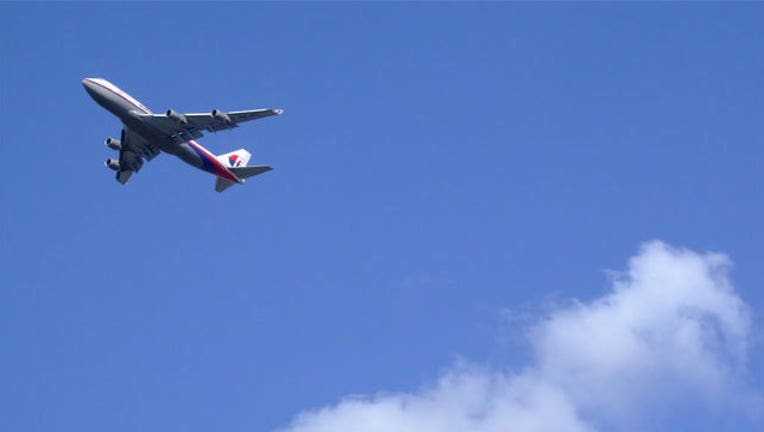 article
ANCHORAGE, Alaska (AP) — Searchers are responding to a midair collision of two small commercial airplanes carrying a total of five people in western Alaska.
Alaska National Guard officials say the collision occurred 60 miles north of Bethel just before 11 a.m. Wednesday. There's no immediate word on casualties.
Officials say the planes involved in the crash are a Hageland Aviation Cessna 208 Caravan carrying three people and a Renfro's Alaskan Adventures Piper PA-18 super cub with two people aboard.
A Guard helicopter with medics on board left Bethel around noon to head to the crash site.
Alaska State Troopers also are involved in the response.