Second suspect in Hays County aggravated robbery caught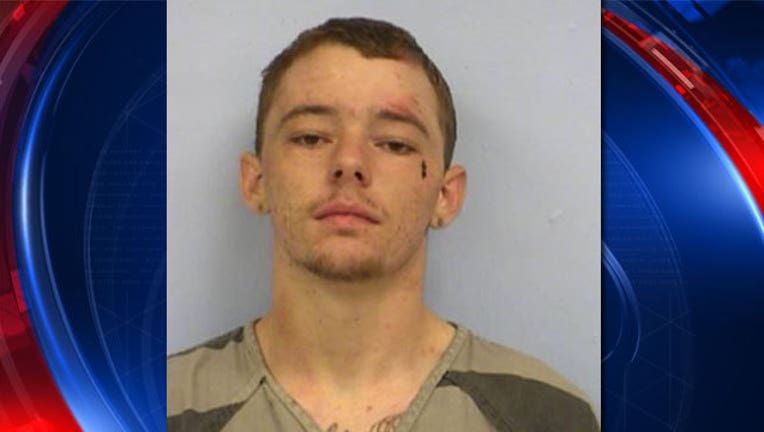 article
On Saturday, June 11, at 10:15 pm Hays County deputies were dispatched to a Valero gas station on Highway 21 and 2001, in Kyle for an "Aggravated Robbery" call. The Sheriff's Office released video regarding this incident on June 15, 2016 in an effort to identify the second suspect. That suspect has now been caught.
Charles Brian Lane of the Buda area was identified as the suspect and is currently in custody of the Austin Police Department on an unrelated charge.
The Hays County Sheriff's Office has obtained warrants for:
Aggravated Robbery, Texas Penal Code 29.03, Felony 1
Criminal Attempt Capital Murder, Texas Penal Code 19.03, Felony 1
Upon resolution of his Austin Police Department charges, Mr. Lane will be transferred to the Hays County Jail. Additional charges were also added to the Juvenile suspect arrested in this this for Criminal Attempt Capital Murder for his involvement in the incident.
Read Suspect in Hays County aggravated robbery still at large
Read Hays County is investigating aggravated robbery in Buda