Secretary of State approves Hays County countywide polling program for future elections
SAN MARCOS, Texas - The Texas Secretary of State's Office has approved Hays County continuing to use their countywide polling program.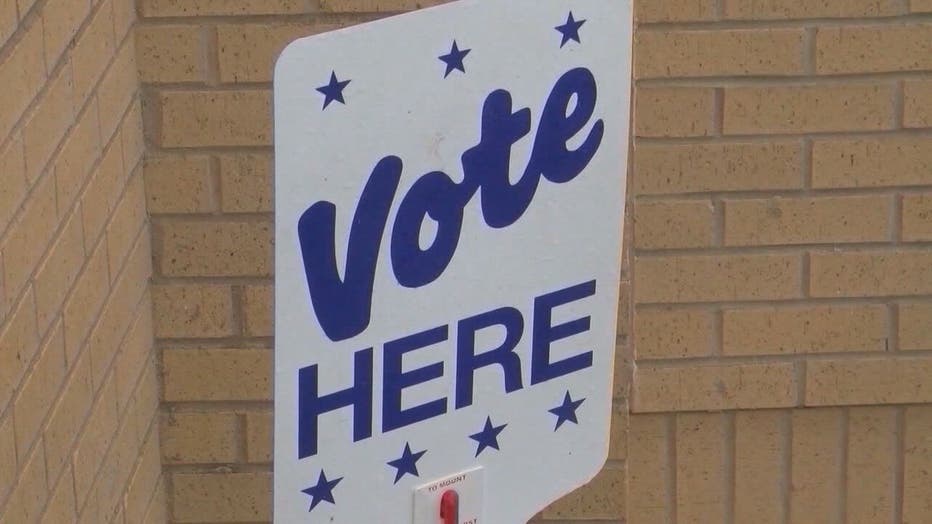 The Hays County Elections Office had requested "successful" status based on the results of the November 2019 election using the program.
Following strict guidelines as part of the program, the County uses Vote Centers located in areas voters most commonly travel and allows voting at any of those centers on Election Day.
RELATED: Hays County debuts new voting equipment, polling program
"Countywide polling was a long time coming to our voters," elections administrator Jennifer Anderson said. "With the support of the Commissioners Court, we've made voting easier and more accessible to voters throughout the county, and the result was increased voter activity in the November 2019 Constitutional Amendment election."
According to the Texas Election Code, counties participating in the program must have at least one countywide polling place in each Commissioners Court precinct. Additionally, the number of countywide polling places within a precinct may not exceed more than twice the number of those located in any other precinct.
Although the statute allows for a decrease in polling locations of 65 percent in the first election and no less than 50 percent in subsequent elections, Hays County did not decrease polling locations from 2017 and does not plan to in 2020.
READ THE FULL LETTER BELOW: