Selena's dad: Mixed feelings about fans marking star's death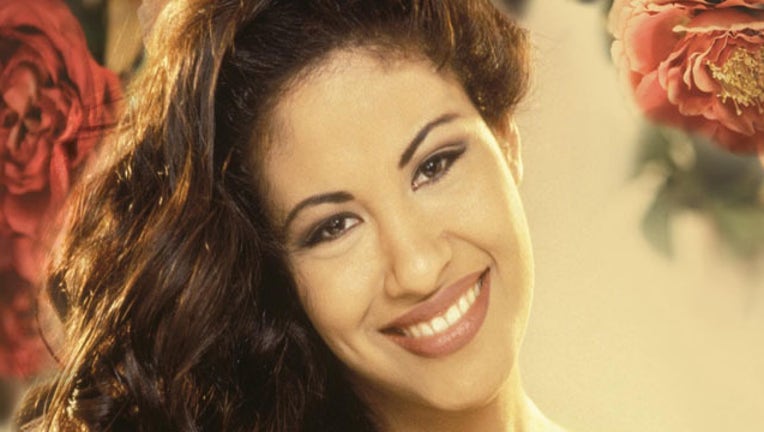 article
SAN ANTONIO, Texas - Twenty years after Selena was killed in Texas by her fan club president, the "Queen of Tejano" will be remembered with concerts, lookalike contests and a massive festival in April.
Her father has mixed feelings about the celebrations. Abraham Quintanilla III says his family remembers Selena every day, but doesn't mark the March 31 anniversary of her death.
Quintanilla says he's happy people want to keep remembering Selena, but that his family doesn't feel her death is something to celebrate.
Among events in Texas, there will be a 5K run titled "Bidi Bidi Fun Run," a museum exhibit and a festival. In California, New York and Illinois, there will be concerts and lookalike contests.
Selena was shot March 31, 1995, at a motel in Corpus Christi.
Copyright 2015 The Associated Press. All rights reserved. This material may not be published, broadcast, rewritten or redistributed.