Sen. Cornyn not interested in FBI director job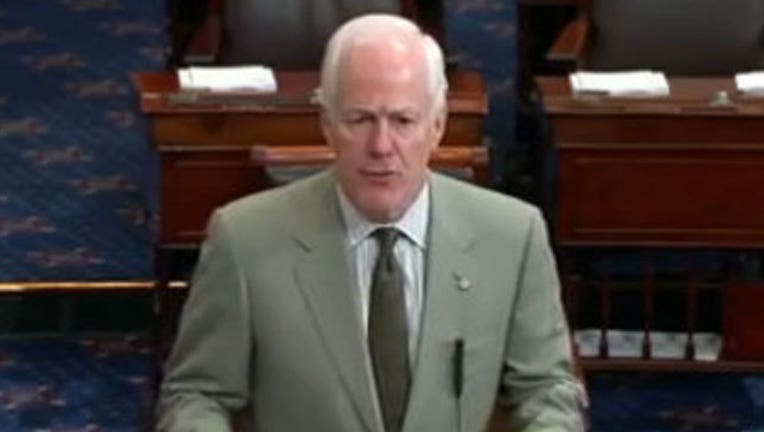 Texas Sen. John Cornyn says he has told the Trump administration that he's not interested in the FBI director job and will remain in the U.S. Senate.
Cornyn had been on the shortlist to replace fired FBI Director James Comey.
COMEY REPLACEMENTS: WHITE HOUSE CONFIRMS SHORTLIST TO HEAD FBI
In a statement Cornyn says:
"I have always considered public service to be a great privilege. How I can best serve my fellow Texans and my country has, and will continue to be, my guiding principle."
"Now more than ever the country needs a well-credentialed, independent FBI Director. I've informed the Administration that I'm committed to helping them find such an individual, and that the best way I can serve is continuing to fight for a conservative agenda in the U.S. Senate."
"Working for 28 million Texans in the U.S. Senate is an honor I never expected to have, and one I cherish each and every day. I'm eager to continue working with the Administration and the rest of my colleagues to make Texas and our country stronger." 
Cornyn reportedly met with Attorney General Jeff Sessions and Sessions' deputy Rod Rosenstein recently along with three other candidates: Assistant Attorney General Alice Fisher, acting FBI Director Andrew McCabe and Judge Michael J. Garcia.