Services for man fatally stabbed at South Congress burrito shop to be held this weekend
AUSTIN, Texas - Services for the victim of the fatal stabbing at a South Congress burrito shop will begin this weekend.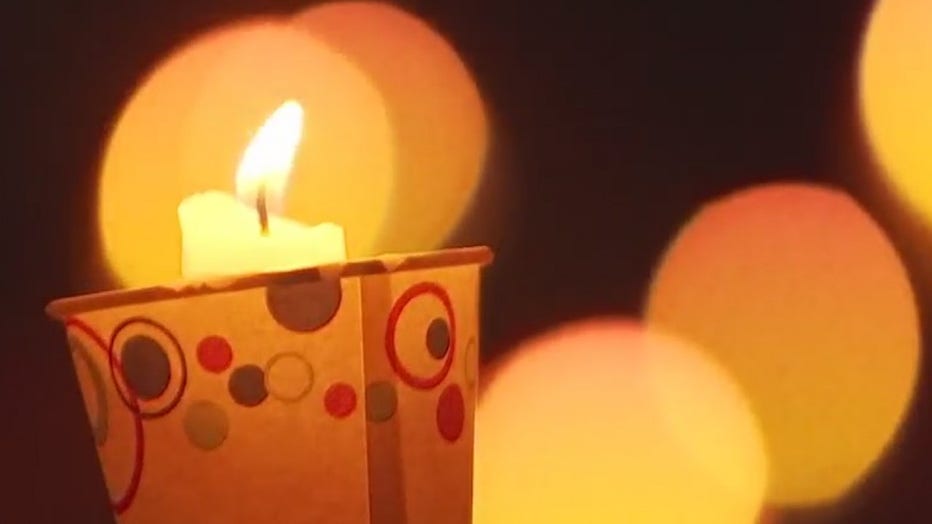 Johnathon Aguilar, 34, was the kitchen manager at the Freebirds World Burrito when 27-year-old Dylan Woodburn went into the restaurant and stabbed him and a co-worker.
Aguilar died at the scene.
Woodburn died of his injuries the night of Jan. 3 after he jumped off the building while running from police.
Visitation for Aguilar will start at 2 p.m. Jan 11 and 12 at Misson Funeral Home - East Side.
The chapel closes at 9 p.m. both nights. Services for Aguilar will conclude at the close of the chapel on Sunday evening.
Aguilar leaves behind a wife and son, parents, siblings, nephews, grandparents, aunts and uncles, numerous cousins, other family members and many, many friends, says his obituary. He was preceded in death by his grandmother.