Sheriff Department, FBI search for possible human remains near Liberty Hill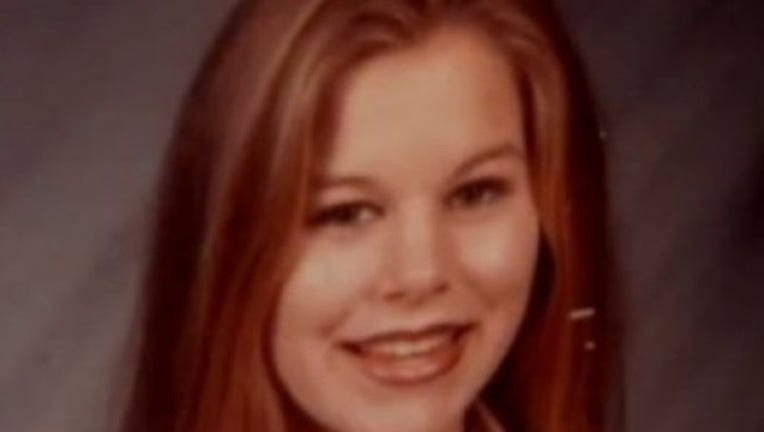 article
The Williamson County Sheriff's Department received a tip of a body near Liberty Hill in the Chaparral area. Sheriff department's deputies and the FBI searched the area on Friday. They suspended the search around 1 p.m. after not locating any evidence. 
The mother of Rachel Cooke, Janet, told FOX 7 Reporter Raeann Christensen that Sheriff Chody called her about a search for a body in the Liberty Hill area.
The sheriff's department has not yet confirmed the body could be of Rachel Cooke.
It's been just over 15 years since Rachel Cooke vanished in 2002 while running around Georgetown. She was home from college. The search for answers has remained difficult.